Overview
1553-PMC3 is a flexible conduction-cooled interface providing a single function, 1 to 4 channel, dual redundant MIL-STD-1553 interface to the PMC mezzanine. The card architecture provides independent operation as a Bus Controller (BC), Remote Terminal (RT), or dual function Bus Monitor (BM). The 1553-PMC3 interface equips the PMC bus system with a complete 1553 interface. This includes 1553A/1553B selections, pointer-driven transmit and receive buffers, extensive programmable event interrupts, and triggers. An available DMA option provides you with the flexibility of using multiple DMAs per message.
This product is in a Last Time Buy (LTB) window while supply lasts. The LTB is planned to continue through to the end of December 2011, after which this product will no longer be sold by Abaco Systems .
Product Lifecycle Management
services are recommended. Click on the tabs below if you require documentation, software or support. If you have questions about this product, or any other Abaco Systems product, including delivery, migration support to the latest design products, comparative price benefit of latest products, or evaluation needs for latest products, please
contact us
.
Up to 8 differential discrete signals (RS422)
Weight for 1555-PMC3-4FN00: 3.02 oz
Up to 32 single ended discrete signals (TTL)
Support for 3.3 V PMC
PCI 33/66 MHz up to 266 MB/s
Request A Quote
1553-PMC3
1 to 4 MIL-STD-1553 channels for PMC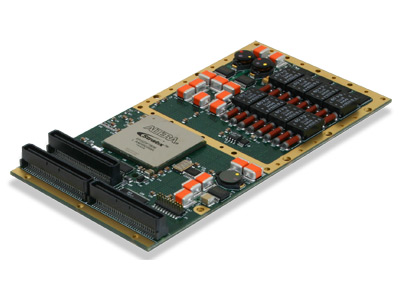 Contact An Expert
Looking for help with
1553-PMC3
1 to 4 MIL-STD-1553 channels for PMC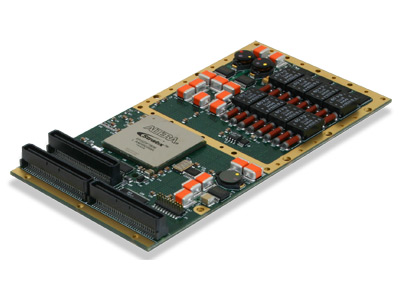 Get Support
Looking for help with
1553-PMC3
1 to 4 MIL-STD-1553 channels for PMC