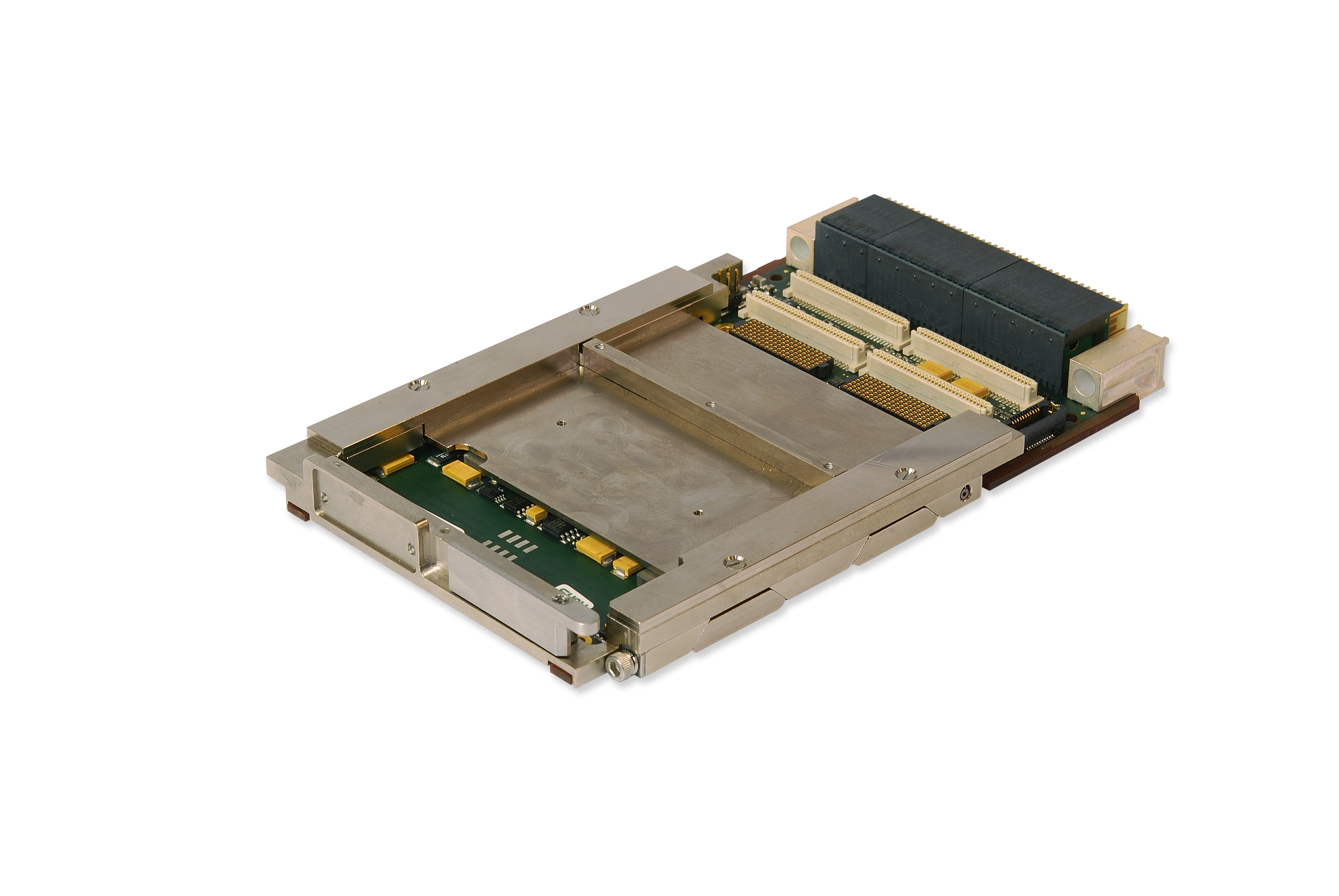 Embedded World, 2018, Nuremburg, Germany - February 27, 2018 -  Core Avionics & Industrial Inc. ("CoreAVI") and Abaco Systems, a global leader in open architecture rugged embedded systems, unveiled today their strategic partnership to bring COTS DO-254/ED-80/DO-178C/ED-12C certifiable hardware and software solutions to military and civil avionics markets.
CoreAVI offers the industry's first COTS Hardware IP solutions which are safety certifiable and part of an integrated Application Ready Certifiable (ARC) Solution that includes comprehensive safety critical software support. Abaco Systems is providing CoreAVI's certifiable Hardware IP solutions as standard COTS modules for its customers' programs and as an integral part of its certifiable systems solutions. This partnership enables innovative, one-stop-shop solutions that deliver cost reduction, risk reduction, and quicker time to market for integrators with safety certification requirements.
The certifiable solutions on which the two companies are collaborating will be available with certification evidence to support DAL A certification; are supported by CoreAVI's fully certifiable software IP stack including drivers, firmware, board support packages and operating system environments; and benefit from long-term support.  Products include single board computers and high-performance graphics modules including the recently announced AMD E9171 3U VPX Hardware IP.
"It is a privilege to partner with Abaco Systems to bring our new Application Ready Certifiable Solutions to a wide range of avionics platforms," said Damian Fozard, CEO of CoreAVI. "We are proud that Abaco Systems has adopted our certifiable Hardware IP solutions, and we look forward to fulfilling an integral role in many upcoming customer success stories."
"We are looking forward to working with CoreAVI to help our customers achieve certification faster and more cost-effectively than they could otherwise achieve," said John Muller, Chief Growth Officer at Abaco Systems. "Each of us brings unique strengths that will provide our customers with the industry-leading safety critical technology that is increasingly required by today's programs."
For more information, please contact CoreAVI.
Media Inquiries
Core Avionics & Industrial Inc.
About Core Avionics & Industrial Inc.
Core Avionics & Industrial Inc. ("CoreAVI"​), a Channel One company, is a global leader in providing products and services designed to enable complete solutions for safety critical applications. A supplier of real-time and safety-critical graphics and video drivers, compute drivers, "program ready"​ embedded graphics processors, and DO-254/ED-80 certifiable COTS hardware IP, CoreAVI's suite of products enables commercial GPUs, SoC components, and COTS hardware designs to meet the requirements of long-term high-reliability and safety-critical embedded systems with long-term support.  CoreAVI's products may be purchased with certification data kits for the most stringent levels of RTCA DO-254/DO-178C and EUROCAE ED-80/ED-12C.  www.coreavi.com