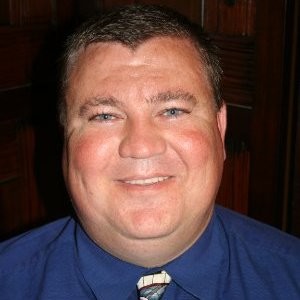 HUNTSVILLE, Ala.— March 6, 2019 Abaco Systems, a global leader in open architecture computing and electronic systems for aerospace, defense and industrial applications, today announced the appointment of Lorne Graves as Chief Technology Officer.
Mr. Graves brings 20 years of experience as an engineering executive, working closely with various prime contractors on several key Electronic Warfare, SIGINT, and radar programs. Most recently, Mr. Graves served as Chief Technologist at Mercury Systems. Prior to Mercury Systems, he was Senior Design Engineer at Extreme Networks (Nasdaq GS: EXTR), a networking company.
"We are thrilled to welcome Lorne to Abaco's management team as the Company embarks on its next phase of growth. Lorne has a tremendous reputation in the embedded computing market, and his leadership will advance Abaco's position in open architecture COTS solutions," said Mr. Rich Sorelle, President and CEO of Abaco Systems.
"I am excited to join Abaco and contribute to our mission of advancing the capabilities of the warfighter through game-changing mission ready embedded technologies," said Mr. Graves.
About Abaco Systems
With more than 30 years' experience, Abaco Systems is a global leader in open architecture computing and electronic systems for aerospace, defense and industrial applications. We create innovative, modular solutions based on open standards that are characterized by outstanding price/performance, ultimate rugged reliability and minimal SWaP. Our goal is to be a significant contributor to our customers' success, partnering with them to reduce cost, time-to-deployment and risk and supporting them over the long term.  With an active presence in hundreds of national asset platforms on land, sea and in the air, Abaco Systems is trusted where it matters most. www.abaco.com
For more information, contact:
Ian McMurray
Communications Manager
Abaco Systems