Overview
The VPX167 is a 3U VPX system designed to be deployed in a large number of pod types. With up to 7 slots that comply with the VPX standard (VITA 46), the VPX167 offers a high performance and modular architecture in a small and ruggedized form factor suitable for the most demanding Electronic Warfare applications.
A single board computer (SBC) will typically act as the control and communication hub and connect to multiple peripheral cards. Subsystems with the following components and capabilities are possible:
RF down and up conversion
Switched filter banks
Analog-to-digital
Digital-to-analog
FPGA and DSP capabilities
The slim, light-weight and yet extremely powerful system is made possible thanks to advances in the miniaturization of high end digitizers, waveform generators and associated processing units that can be reconfigured to fit the demands of specific missions. With a flexible architecture that relies on commercial off-the-shelf (COTS) modules, the VPX167 cuts down integration time and ensures determinism when there is no margin for error. The VPX167 can host a variety of COTS-based systems that are a combination of custom RF systems, COTS processing cards and custom, reconfigurable firmware.
Board Support Package
Our Board Support Package helps customers get their hardware implementation underway as quickly as possible by providing reference designs, the Stellar IP FPGA development tool, and the 4FM GUI user interface for controlling and monitoring the hardware, as well as other supporting elements.
Specifications
I/O Types
Multi-channel A/D and D/A using FMCs
Processor
Intel Quad Core i7
Ruggedization
Conduction Cooled
User Programmable FPGA
Kintex or Virtex Ultrascale
Request A Quote
VPX167 Modular DSP Platform for Aircraft Pods
3U VPX electronic warfare system with integrated single board computer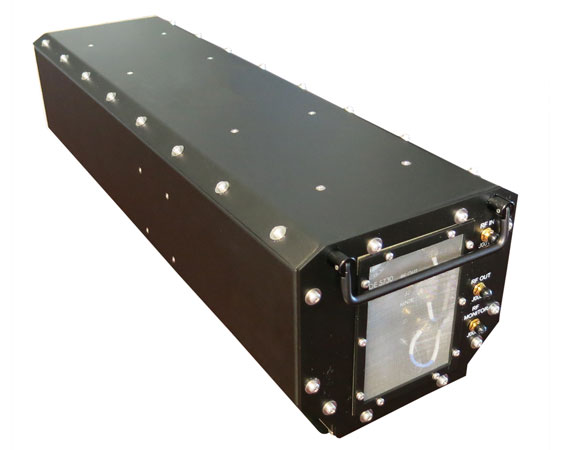 Contact An Expert
Looking for help with
VPX167 Modular DSP Platform for Aircraft Pods
3U VPX electronic warfare system with integrated single board computer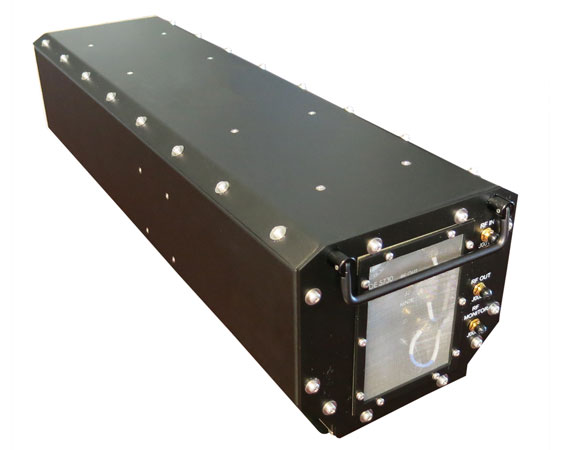 Get Support
Looking for help with
VPX167 Modular DSP Platform for Aircraft Pods
3U VPX electronic warfare system with integrated single board computer