Overview
The FMC168 is a digitizer FMC featuring eight ADC channels with 16-bit resolution and 250Msps sampling rate per channel.
With a flexible clock generation and distribution scheme, the FMC168 allows control of sampling frequency and analog input gain through serial communication with a carrier card.
The FMC168 design is based on the TI ADS42LB69 dual channel 16-bit 250Msps A/D, is equipped with power supply and temperature monitoring, and offers several power-down modes to switch off unused functions.
Board Support Package
Our Board Support Package helps customers get their hardware implementation underway as quickly as possible by providing reference designs, the Stellar IP FPGA development tool, and the 4FM GUI user interface for controlling and monitoring the hardware, as well as other supporting elements.

FMC.gif
Request A Quote
FMC168 FPGA Mezzanine Card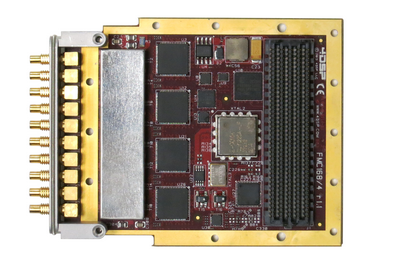 Contact An Expert
Looking for help with
FMC168 FPGA Mezzanine Card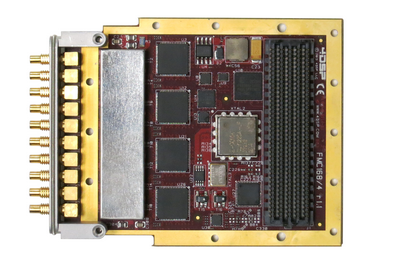 Get Support
Looking for help with
FMC168 FPGA Mezzanine Card