Software development: we're feeling your pain
For the average software developer, the pressure has never been greater. Mission-critical applications are getting more sophisticated. Hardware platforms are offering more potential. Robust, reliable, repeatable high performance are a given. And you're supposed to deliver in less time, at lower cost, with fewer resources.
It's painful.
We can help. AXIS is designed for developers like you with challenging deadlines who believe there must be a better way.

AXIS DataView faster data control and visualization.
No more modifying source code, command line args or using stdin during runtime when parameters are changed.
No more printing text or manual inspection with third party tools when verifying data.
No more wasted time on GUI development.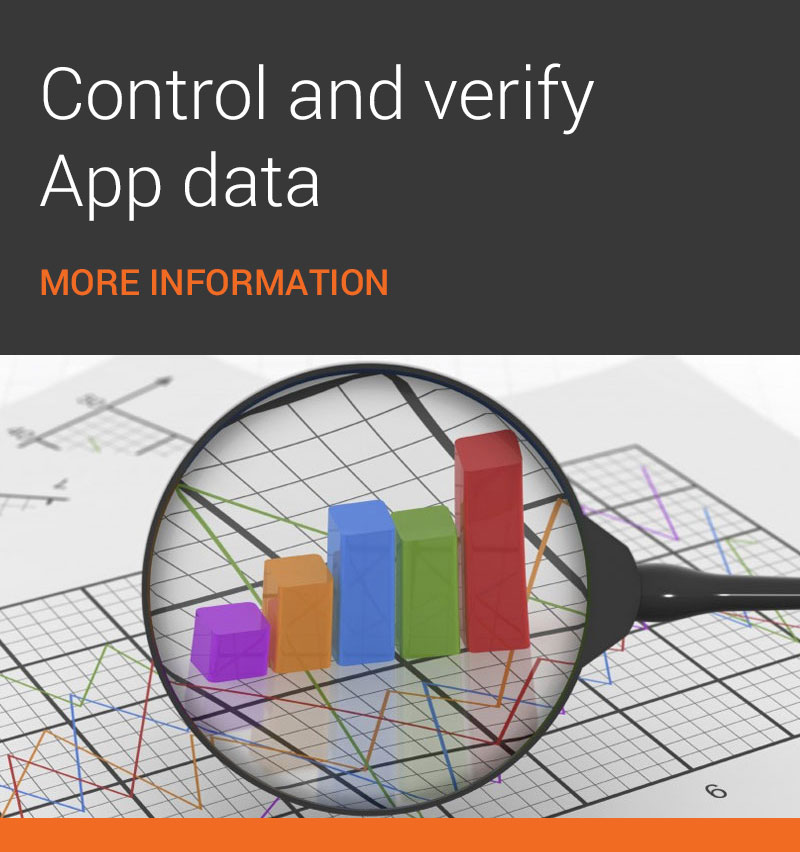 AXIS EventView faster performance optimization.
No more guesswork about timings based on averages.
No more frustration when load balancing theory ≠ load balancing practice.
No more balancing surprises from memory contention, operating system scheduling and so on.
No more wasted time reading and interpreting print statements.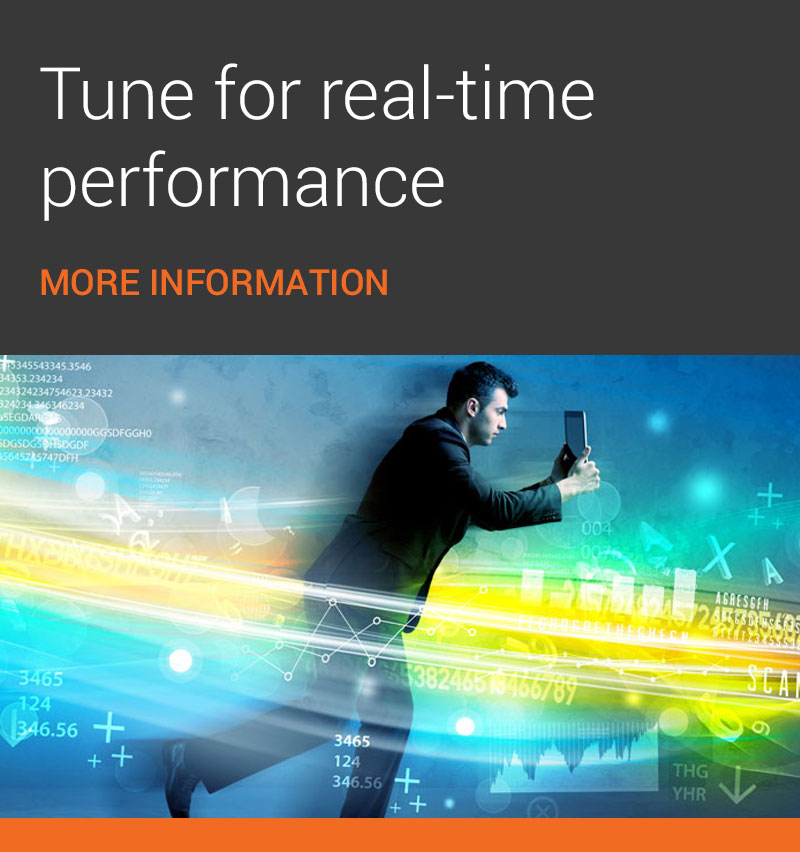 AXIS ApplicationView faster dataflow creation and mapping.
No more time wasted trying to match dataflow drawings with code.
No more arduous remapping resulting from applications hard-coded to a particular.
No more maintenance nightmares resulting for improperly designed dataflows.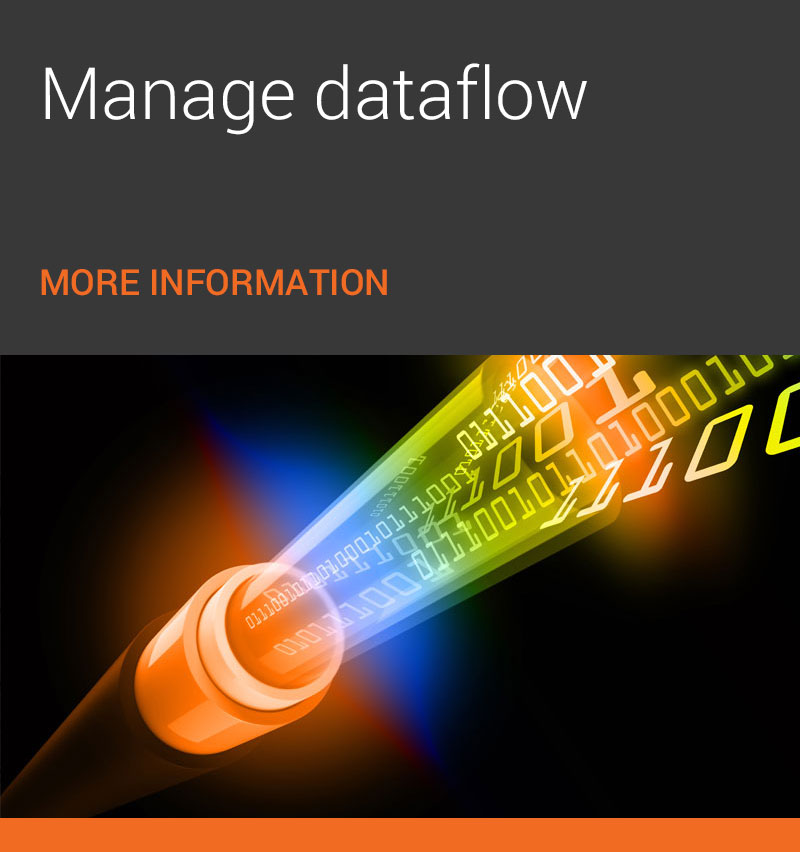 Key software tools for all stages of development.

Define and Visualize Dataflow

Choose High Performance Math Libraries
Choose High Performance Communication Libraries
Application Visualization and Control
Analyze App and System Performance

Application Visualization and Control
Analyze App and System Performance

Application Visualization and Control
Analyze App and System Performance
FREE AXISPro evaluation
AXIS Pro application development environment includes AXIS View integrated GUI, AXIS MPI and AXIS Flow IPC libraries.
Register for a free evaluation.

Multiple dimensions of quality software tools.
Focused, powerful, yet easy to use. Exclusively for Abaco Systems.
AXIS EventView
Read how AXIS EventView improved performance of a complex Radar Algorithm by a factor of 4.

75% less CPU utilization
Six times the performance for pipeline throughput test

5-10%+ performance improvement

Vsip_ccfftip_f
1K complex-complex in-place FFT

Vsip_ccfftip_f
32K complex-complex in-place FFT

Vsip_mtrans_f
256*256 real matrix transpose

Vsip_vsin_f
1K vector Sine
AXIS from Abaco. A better way to build software.
High Performance Embedded Computing
Combining open systems architectures with leading commercial and GPGPU processors delivers the performance, scalability and interoperability your most demanding applications need.