How Abaco supports flight
Aircraft systems integrators' need for new technology to solve yet unknown problems is always increasing. Constantly evolving standards, regulations, threats and user requirements drive innovation for safer, more connected, more efficient, and more cost-effective solutions. For over 30 years, Abaco Systems, a business unit of AMETEK Inc., has supported defense and commercial aviation as an innovation leader in modular, high-performance, open architecture, standards-based rugged embedded computing.

From fixed wing to rotary, both manned and unmanned, in the air, on the ground, or at sea, our technology enables aircraft systems integrators bring ideas to life. We innovate. We deliver. You succeed.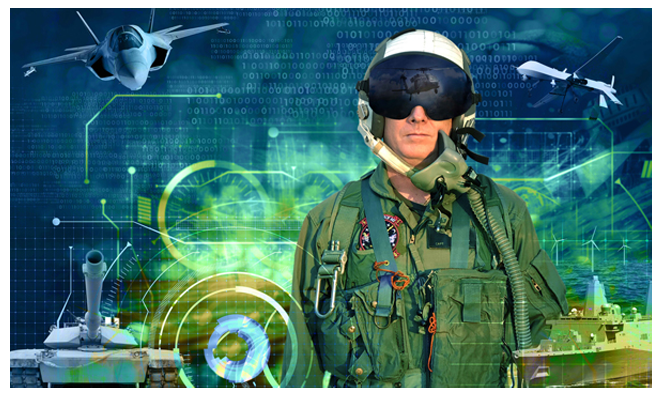 The leader in 3U and 6U VPX, meeting open standard requirements with innovative technologies.