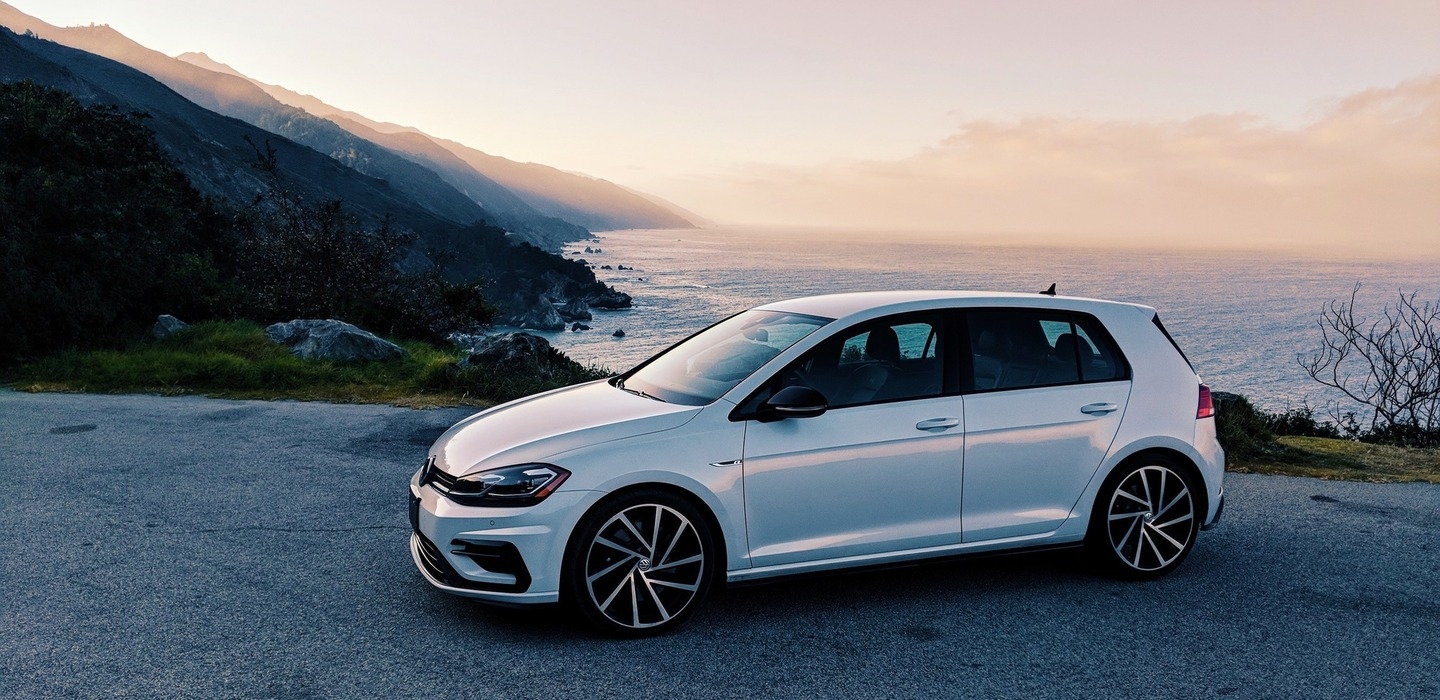 I've been considering a new car purchase recently and have found myself with a set of what seemed like a list of mutually exclusive requirements.
I would like a quality performance car; something fast; something that handles well; something that is also practical and can seat five people; something that doesn't need a gas station permanently attached to it; something that doesn't spill out huge amounts of CO2 or particulates per mile but has a real 500 mile range; something that is cheap to maintain; something that has the latest technology - such as some ADAS capabilities, lots of connectivity, OEM music streaming, high-resolution TFT displays, over the air updates etc.; something  that will fit in my small garage and that I can get out of when it's parked in there (I am one of those rare strange people who actually puts their car in the garage – what a weirdo!); and…  something that doesn't cost a fortune.
Tall order
A few years ago, this would have been a very tall order to meet. But: these unicorns do exist today, and I think I've narrowed it down. At the top of my shortlist right now is the VW Golf R. Of course, this is all very subjective depending on your needs, wants and budget - and I have argued with my conscience for many an hour about the social pariah (I mean that genuinely) that is the internal combustion engine (at least it's not a diesel!).
However: for me, it hits the brief. I mean, that thing flies. It fits five people. It does near 40 MPG. It has all the gizmos. It fits in my garage. And it isn't Porsche 911 money - even the tyres are cheap! Maybe next time (I keep my cars for ~7 years) it will be an electric choice.  I really hope so - but not this time.
OK, so: moving on from my self-justification/loathing on purchasing a gas-powered car while we are in the midst of a climate change emergency, the point is that I had a set of strict - and seeming mutually exclusive – requirements. But: I found something that met my brief - which would been a real challenge not long ago.
Exaggerated
I see these types of requests and opportunities in my in-box, across my desk and across our global sales teams on a daily basis for embedded rugged GPU/GPGPU cards aimed at defense and aerospace applications. An exaggerated RFQ specification might read something like this:
GPU: 10,000 yotaFLOPS
Memory: GDDR28 / 3,840-bit wide
Outputs: 64K/1,000Hz
Power dissipation: 1 Watt
Form factor: Pico-XMC
As I say, very exaggerated… although for how long? However: you get the point, as I sit considering my response to these RFQs trying to set expectations with the product set I have available until the next generation comes along.
So it has put a big smile on my face - and hopefully our customers' faces too - to introduce our next generation and latest GPU offering, the NVP2000.
The NVP2000 is an NVIDIA Pascal P2000 chip-down GPU graphics output and high-performance computing solution. Like the Golf-R I am considering, it's packing the horsepower with 2.3 TFLOPs peak, 768 CUDA cores, 4GB GDDR5, 128-bit wide memory interface, 96 GB/Second peak memory bandwidth and PCIe Gen 3 x8 down to the host card - and delivers it in a small XMC package that can fit onto a 3U VPX host card such as Abaco's class-leading SBC329 (the garage..)
Quite something
This amount of performance in a small form-factor is really quite something, and offers our customers the ability to do more with less - or just do more! It offers the potential to 'up' the performance, while at the same time providing the potential to reduce slot count - which in turn offers the potential to save heat, money, reduce spares costs and increase reliability.
In other words: high performance and potentially lower running costs. What's not to like?
Not only that: the NVP2000 is equipped to provide the latest in graphics output capability with its three Display Port 1.4 outputs capable of 4K @ 60 Hz. For rugged display applications, we've seen the trend towards high resolution and frame rate displays - and the NVP2000 delivers.
High performance, potentially lower running costs - and equipped with the latest tech. I like it even more.
Is this starting to sound familiar?
Surprisingly cost-effective
And yet something is missing - there must be a catch… The NVP2000 much cost a fortune, right? Well, no: this is a blog, so I'm not going to share the actual price here. However; I'm pretty sure you'll find that it's surprisingly cost-effective. When combined with its huge reserves of performance and potential to save slots, heat and money, this could possibly be one of those 'unicorn moments'.
High performance, lower running costs, equipped with the latest tech and surprisingly cost-effective. That's the NVP2000. I really, really like it: it's going to make my life easier - and I hope it will for our customers too.
P.S. I'm not sponsored by VW in any way. I just really like that car and the "buy it now" button is taunting me…