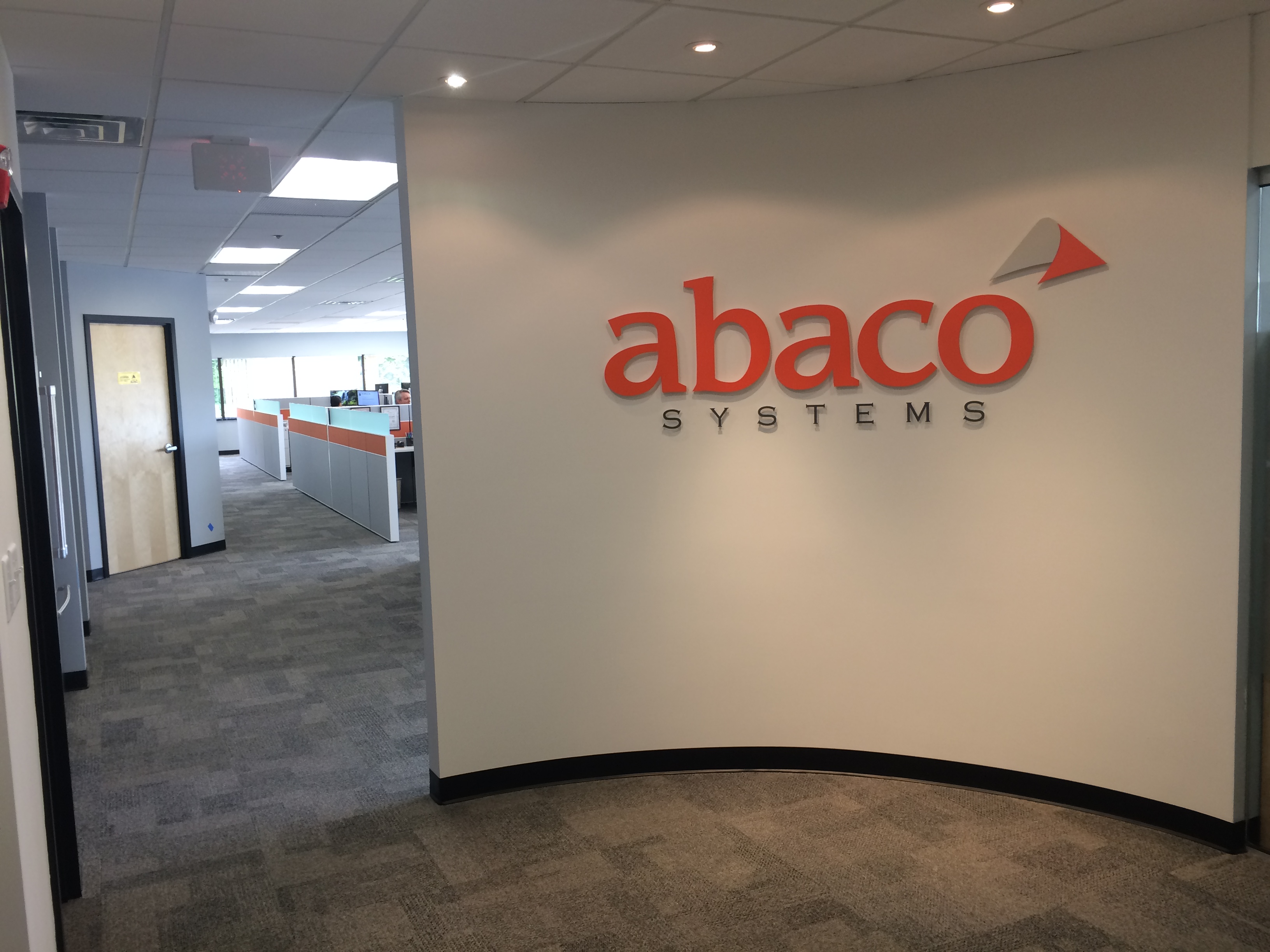 On Monday, July 25th, Abaco's HPEC Innovation Center (formerly known as our HPEC Center of Excellence) started a new chapter in its evolution. This was our first day in a new office space built out to meet our specific needs.
The new Boston Center is located close to the previous location, but the new space is a world away in terms of look and feel. The abundance of natural light and open concept provide a great environment for innovation and collaboration. It includes all the pieces needed for a leading edge technology business—workstations, lab space, collaboration space, conference room, server room, kitchen area and storage.
Personally, orchestrating the move has been one of the toughest challenges of my career. "How can it be so hard?" You may well ask...
Well, the first challenge was to find a suitable office space that was the right size, in the right location and at the right price. Especially tricky when you are trying to provide the environment and amenities that are attractive to potential employees in what is a very competitive area. 
Fortunately, I knew a good corporate realtor who was very patient as I deliberated back and forth! Bizarrely, the next office complex down the street from our previous location turned out to be the best option. 
Then the fun really started—negotiating the lease in conjunction with designing the new layout and working with an architect and prospective landlord on build-out plans and budgets. And: all this going on when my team has some very challenging delivery deadlines.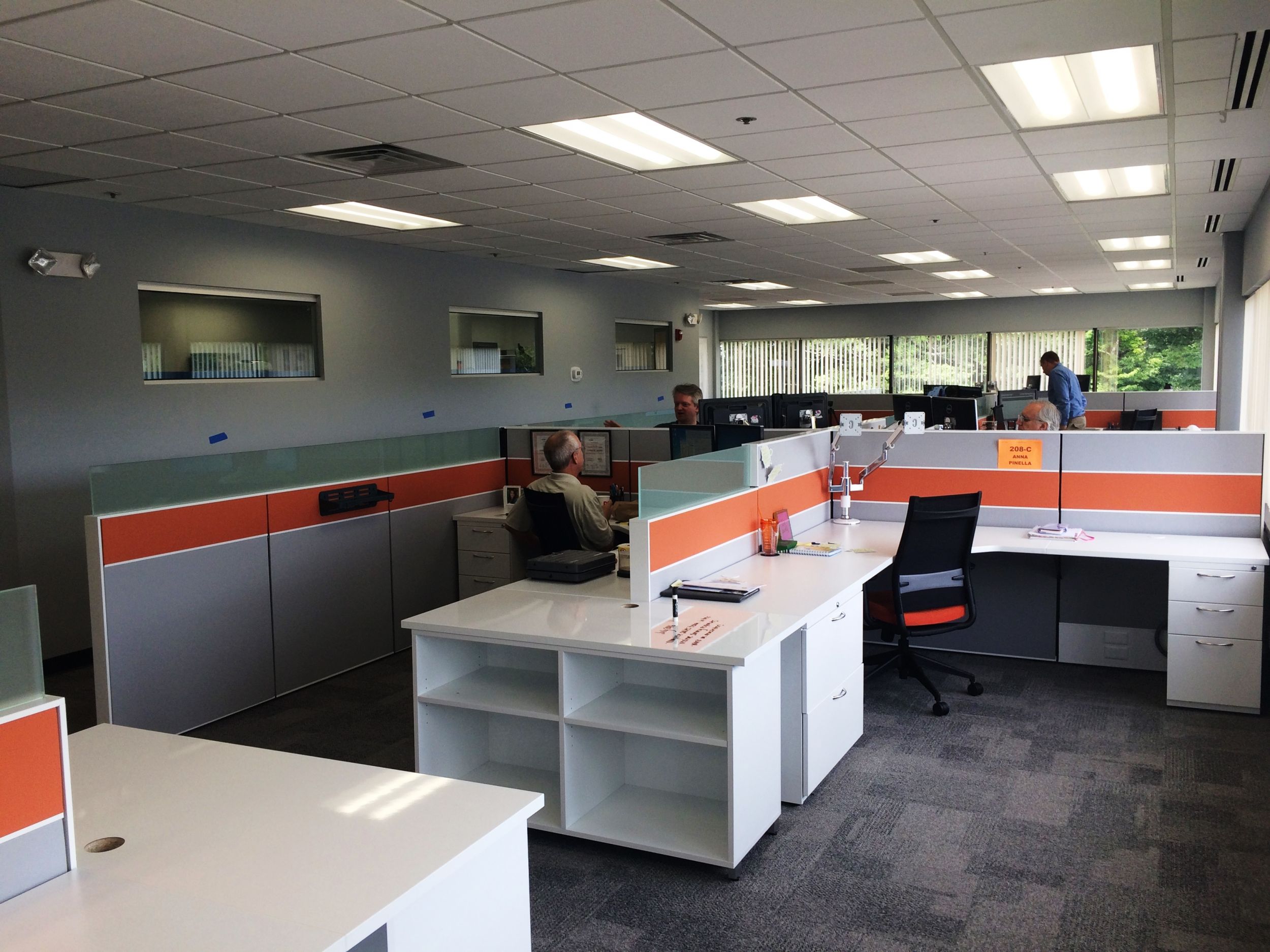 Out of my depth
I was now out of my depth, but we hired a corporate relocation specialist to project manage things from here on in. This was a godsend. Stephanie from Corporate Projects & Relocation Management did a wonderful job of managing the process. She coordinated with the realtor, the landlord, the architects, the builder, the furniture vendors, the movers, the signage company and a number of others. She was able to pull together the plethora of people both from the third parties and within Abaco to make this happen. Her energy and tenacity made sure that we kept to an aggressive schedule. Without her organization and relocation experience, I think I would still be vacillating over the colors of the walls!
So where was I going with this blog? Well the bottom line is, if you are in at the deep end with a challenging task, someone with experience can help you through it. That's true whether you're relocating your office—or developing a really demanding embedded application. The latter is where we at the Boston HPEC Innovation Center come in. We work extensively with our customers, helping them navigate through, and solve, some of their most difficult problems, all the way from algorithm development to system integration. We know that, like Stephanie, we can make an important contribution to getting a project completed on time and on budget.
The story has a happy ending, in that the move went smoothly, thanks to a great effort from many within and outside Abaco. Now the job is complete, and we have the right space in which to support our customers even better, I can completely focus on the job I really enjoy… But please, don't show me another paint swatch for a while.