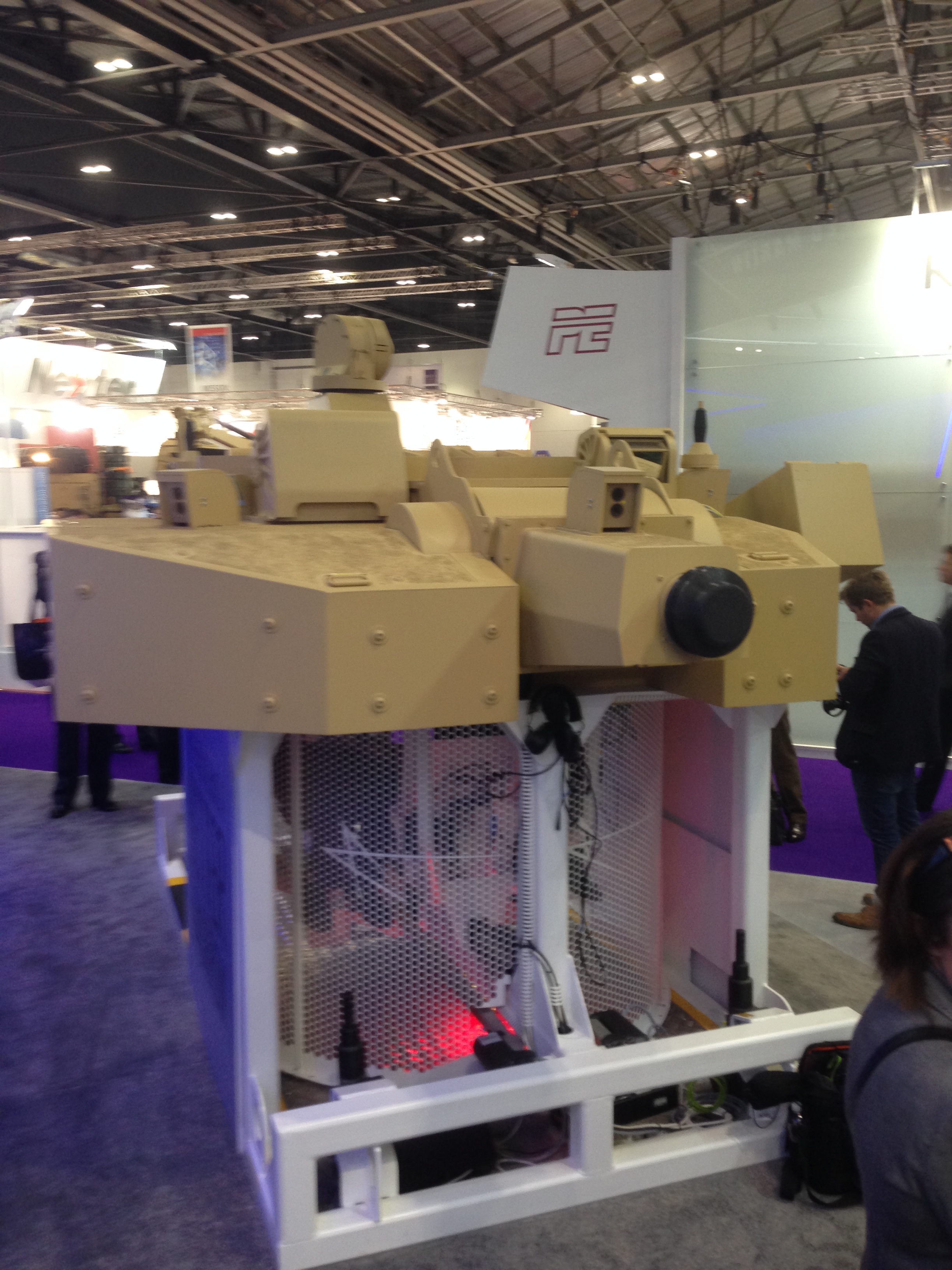 This week, industry experts are gathering at the annual International Armoured Vehicles (IAV) conference in London. Now in its 18th year, the show attracts an international audience from over 41 nations to showcase capabilities to the world's armies, marine corps, procurement officials and industry representatives. Military leaders gather to contribute to and debate emerging trends and topics affecting all parts of the value chain who are interested in a diverse range of topics including cost of ownership, in-service support, retrofit and modernization programs.
The UK has embraced Open Standard Architectures (OSA) with the Generic Vehicle Architecture (GVA) addressing current requirements and future-proofing designs across a multitude of ground applications. Topics including modularity and scalability around the OSA approach are being discussed, along with the broader adoption of the model across NATO countries.
Abaco is a significant solution provider to UK ground applications, and one of these appears on the Lockheed Martin turret demonstrator stand. The DAQMAG2A rugged mission computer, with its flexible legacy I/O capability, is being used to merge IR and visible light within the turret. Along side it, the GVC1000 rugged mission/display computer – which features the power of the NVIDIA Jetson Tegra2 TX2 GPU, provides motion estimation on the live camera feeds utilizing NVIDIA's Visionworks libraries.
With Abaco's rugged solutions deployed around the globe in ground applications from the M1 Abrams Tank in the US to the AJAX fighting vehicle and Foxhound patrol vehicle in the UK, Abaco is widely relied on to deliver where and when it matters.