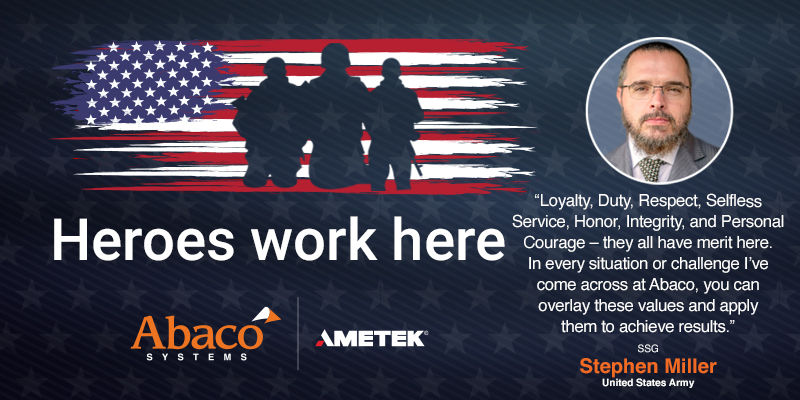 For the final installment in Heroes Work Here 2021 series, I'd like to highlight Stephen Miller, senior program manager at Abaco Systems, who served in the United States Army and New Mexico National Guard. Thank you for your service, Stephen.
Alisa: What motivated you to join the military?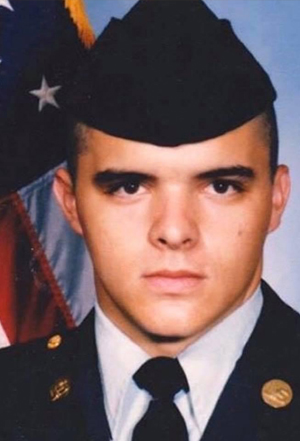 Stephen: I always desired to be a soldier; it was something that I imagined from my earliest days playing with GI Joes. I also recognized as a teen that the military would afford me the opportunity for a bigger and brighter future.  
Alisa: Can you tell us about your career in the military?
Stephen: I was a Fire Direction Specialist for 155MM howitzers in the artillery. I was a SSG and served ten years, five active and five with the New Mexico National Guard. I never intended to leave the military, I ended my service contract to attend college and re-enter as an officer but ended up going overseas to work as a contractor supporting warfighters for over five years. My wife also served active duty as a 68C LPN and recently separated, she is currently serving in the Alabama National Guard as a Sgt.
Alisa: Why did you come to work for Abaco?
Stephen: I wasn't sure that Abaco would be the right fit for me, but upon meeting the team I was certain that I would enjoy the atmosphere here. I've worked with many agencies over the years, but I feel like I've found my home here at Abaco.  
Alisa: Would you recommend Abaco to other veterans and why?
Stephen: Absolutely. The people here at Abaco are what make the company great. Everyone is willing to help and the entire work environment feels like a collaborative team – which speaks to me. The work is rewarding, leadership is fantastic and has a vision for the organization. The future is bright at Abaco.
Alisa: What is the most innovative or challenging thing you've done since you've been here?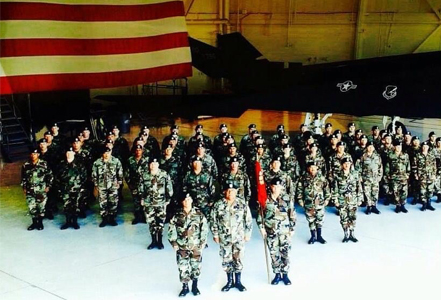 Stephen: Managing the effort to re-design a product due to some material challenges was a fantastic experience! The team pulled together and really showed what makes Abaco special.  
Alisa: How have the leadership principles you learned while serving benefitted you at Abaco?
Stephen: Loyalty, duty, respect, selfless service, honor, integrity, and personal courage – they all have merit here. In every situation or challenge I've come across at Abaco, you can overlay these values and apply them to achieve results.
Alisa: What one thing did you learn while you were in service that you carry with you through life?
Stephen: More than I can say as my life has really been shaped by my time in the service. If I had to pick one thing it would be that teamwork is essential to the accomplishment of any goal. Be it personal or professional, no one person is an island. Any and all accomplishment is always a credit to a group effort. I am really enjoying this journey. Every day is different, and new nuances, challenges, and achievements arrive with each sunrise. I wouldn't trade any of it to be anywhere else.
Alisa: You meet your 18-year-old self and are only allowed to say 3 words … what do you say?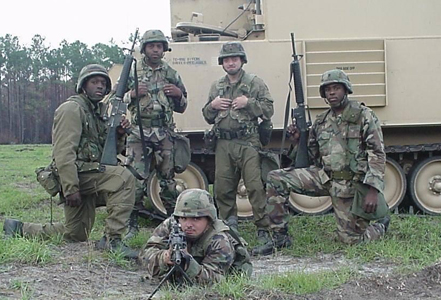 Stephen: Live without fear.
Alisa: Do you have any other comments or anything you'd like to share?
Stephen: Just a thank you to the team here at Abaco for making this a great place to work, keep pushing forward!