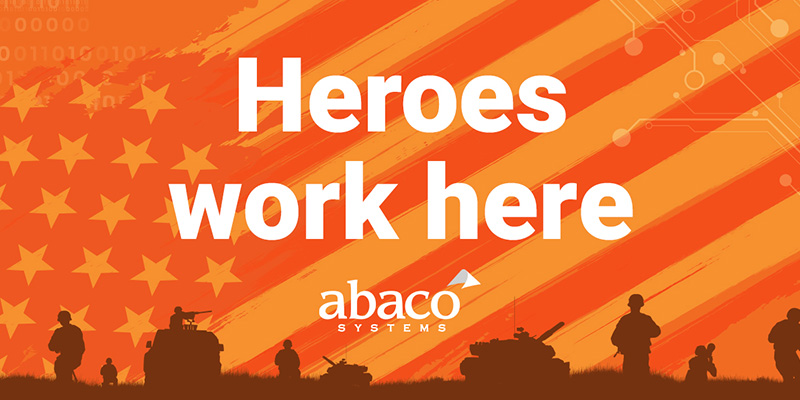 Rob Cox
Captain, US Army Logistics Officer
U.S. Army
---
As the second installment in Heroes Work Here, I'd like to highlight Rob Cox, Director of Hypersonics Technology Initiatives and Regional Sales Manager for Southeast and Latin America at Abaco Systems, Inc. who served in the United States Army. Thank you for your service, Rob.
Alisa: Can you tell us about your career in the military?
Rob: I had the great opportunity to serve our country as an Army Officer, after earning my commission at Kemper Military Junior College in 1999 (at the time, the oldest Military Junior College, or "MJC" west of the Mississippi, founded in 1844). After being commissioned, serving in the Alabama Army National Guard as a Field Artillery Platoon Leader and Assistant Battalion S-2 Intelligence Officer, and then finishing my Undergraduate (BS) Degree at the University of Alabama, I served in the 18th Airborne Corps in the Active U.S. Army in a variety of Logistics and General Officer Staff Leadership positions as an Airborne Paratrooper. I also served in Operation Iraqi Freedom ("OIF") during the 2004-2005 rotation. During my time in Iraq, I commanded hundreds of tactical patrols, route security, and convoy missions, moving personnel and logistics supplies across the country from border to border, before being selected to serve as the Commanding General's "Battle Captain" in the Joint Operations Center ("JOC") at Balad Air Base - tactical headquarters for the 1st Corps Support Command (1st COSCOM) - managing battlefield operations for a Command consisting of 23,000 deployed Service Members and a vast force of supporting Defense Contractors. I received the Bronze Star Medal in 2005 from the 1st COSCOM Commanding General, which was truly humbling and such an honor I will always remember. I completed my 8 year service obligation in 2007, and hung up my hat to wear a different one, supporting our warfighters in the business world focused on equipping our Defense Force with various types of advanced electronics capabilities. I have been working in this capacity ever since, a role which I sincerely love to do.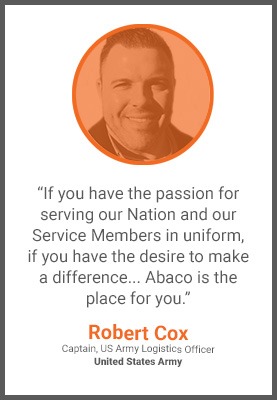 Alisa: Why did you come to work for Abaco?
Rob: At Abaco Systems, we have the unique opportunity to serve major technological initiatives directly impacting the Global Defense posture of the United States and our allies around the world. We also have an incredible level of focus on serving our customers - and our end customers - many of whom are the men and women who wear the uniform, make so many sacrifices, and protect our individual freedoms on a daily basis. Being a former Service Member and serving in such a role - playing on a team with such an important mission of National and Global implications - is an opportunity I am very proud of and passionate about.
Alisa: Would you recommend Abaco to other veterans and why?
Rob: Yes, indeed. I already have! If you have the passion for serving our Nation and our Service Members in uniform, if you have the desire to make a difference, if you have the work ethic, persistence, and drive to solve complex problems, if you believe in personal empowerment and a company that is continuously investing in improving its ability to adapt and serve such a critical customer base and critical Global mission… Abaco is the place for you.
Alisa: What is the most innovative or challenging thing you've done since you've been here?
Rob: Aside from my current role supporting and selling solutions to a customer base spanning two continents, which sometimes can undoubtedly present some "unique" cultural circumstance, I would have to say some of the most innovative work I have done here was leading NPI development efforts as a Program Manager in the GE days. Being able to work with some of the brightest technical minds I have ever had the pleasure of working with, and learning from, has happened in this company. We have put together some incredibly powerful technical solutions that are actively supporting major Defense platforms around the world. There are few things cooler than taking a complex technical solution from a concept on a drawing board - or a napkin - to the point of being a tangible, qualified, operationally capable complex subsystem that, say, fires rockets, or helps a $100M aircraft platform communicate in tactical engagements or target (and eliminate) an adversary. This is really neat stuff we do, and it doesn't happen everywhere!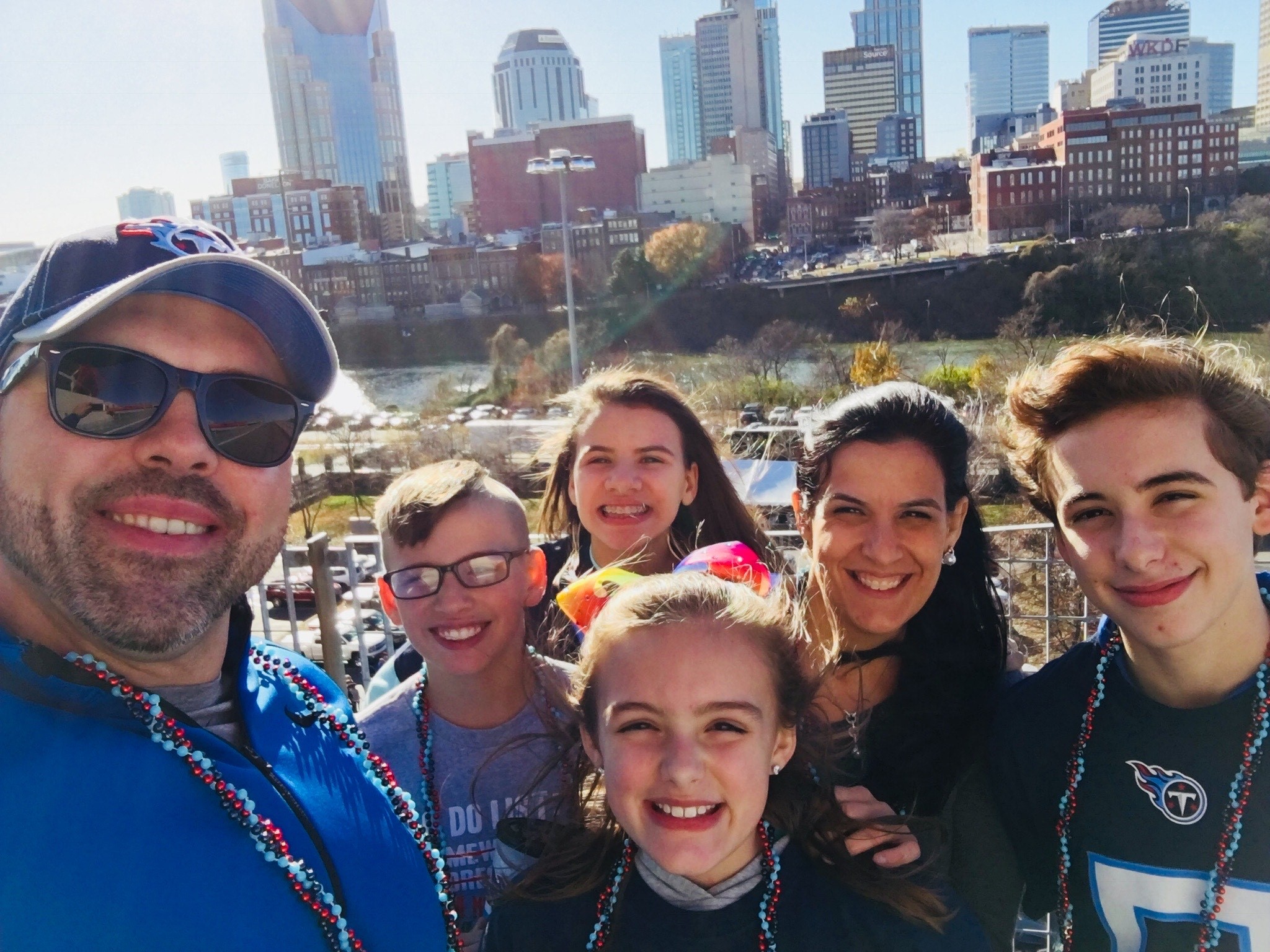 Alisa: How have the leadership principles you learned while serving benefitted you at Abaco?
Rob: The interpersonal skills, ability to solve complex challenges in the midst of a lot of adversity, and the ability to diagnose your environment, factors, and constraints - and then make timely, impactful decisions - are all skills I credit to my experience serving the U.S. as an Army Officer and combat Veteran. And, I would do it all over again!
Alisa: What one thing did you learn while you were in service that you carry with you through life?
Rob: "In times like these, it always helps to remember there have always been times like these." There are rarely ever "perfect outcomes" relative to what we initially expect. All you can do is your level best to "optimize" your environment given the situational factors, constraints, and risks at hand. Observe, orient, decide, act…repeat cycle. The timeless "OODA Loop."
Alisa: Do you have any other comments or anything you'd like to share?
Rob: It is college football season here in the States, so I will give a shout out to my alma mater…THE University of Alabama. Roll Tide baby!