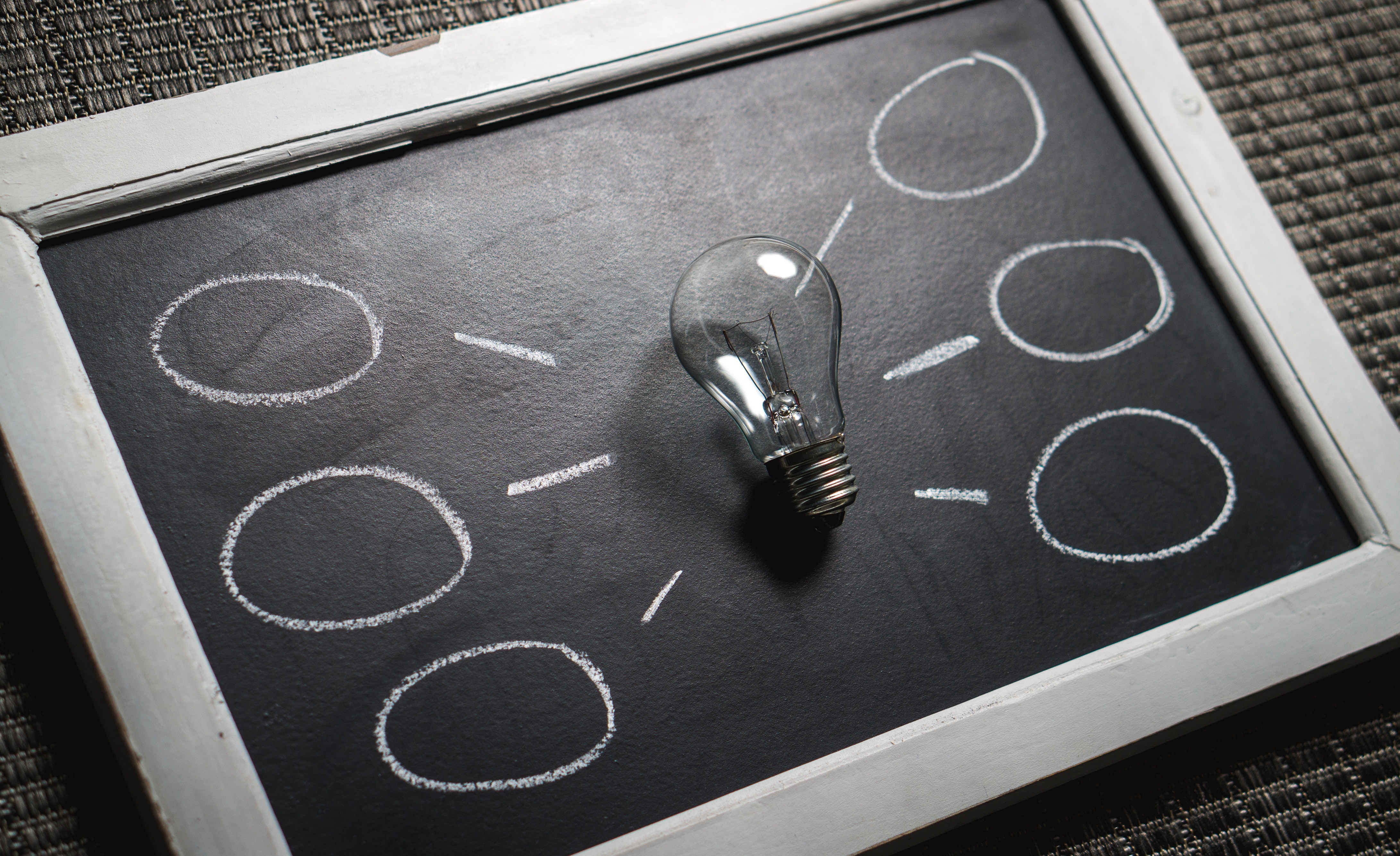 A little over two weeks ago I was out of the office attending the first induction week of my Executive MBA at Warwick University. After two days of shaking hands (and washing them) while making introductions with other members of the course cohort and some of our lecturers, it was time for four days of lectures, debates and working on a group presentation.
This first module was about how organizations, teams and individuals' coordinate and are motivated. It was at this point that it became apparent this was going to be a very different experience from undertaking my previous engineering degree - this was social sciences. With the first PowerPoint slide loading and notebooks furiously being grabbed from bags to begin note taking, the course leader uttered a sentence that I'm sure many of you always suspect to be true:
"…when it comes to managing and making decisions, very rarely [if ever] will it be possible to make a decision and know if it was ultimately the best one or how it would have truly resulted had another path been followed."
Put another way – there is rarely such a thing as the right answer.
A shared sense of purpose
Thankfully after this slightly downbeat start, the tone picked up with our course leader discussing what motivates and engages a team to make them successful. This particularly focused on what differentiates a high-performance team from a group that is productive but doesn't necessarily make the most use of their combined capability. With two hours of academic theory and debate amongst the cohort on our experiences, it is not possible to condense down (at least in a blog anyway) a simple recipe for what gives makes a team perform at their best. However, one thing that stood above all else was being focused on shared sense of purpose.
All of this got me thinking about the various, brilliant teams in Abaco - especially those that work on the development and manufacturing of our networking products. One team that came to mind is the Networking Innovation team based in Edinburgh, UK. Many of you will know the team in Edinburgh (and the remote team members from around the world) for the work developing our switch management software, OpenWare. Spend time with them and it isn't hard to understand why they are able to work so effectively – and why they were able to make OpenWare the leading rugged switch management software it is today.
Innovation and success
The Edinburgh team has a long history in developing OpenWare that dates back nearly 20 years. That vision of what OpenWare should be from 20 years ago has since been adapted and improved to today's standards without losing its core principles. It's defined by a strong focus on innovating with security in mind, starting as quickly as possible while still being highly customizable to fit, and leveraging an open source approach. What makes it different is our Edinburgh team and their shared vision, as well as a mission to deliver the best and tailor it wherever needed.
It is important for us to have first-hand experience working with you, our customers, to understand how our switches are being used and making continuous improvements. Our team has a long history of helping you succeed engrained in their culture. From some of the founding members of the team through the newest recruits, everyone shares the ambition of building on the success to continuously improve. This is what motivates the team and Abaco as whole – to innovate and bring the solutions that help you succeed.
The right answer
Going back to the bold statement I shared earlier: there is rarely a definitive right answer. This should be looked at as a good thing – it means there is always an opportunity to grow and improve. We are announcing OpenWare version 6.3.0 to the market, marking a new and improved offering to our customers with NETernity switches. Our latest version of OpenWare brings numerous benefits that are both visible (e.g. enhanced SWE440A and SWE540A port flexibility and capability) and less visible, but equally important, changes (e.g. CVE patches).
We will be offering new releases of OpenWare to the market twice a year, giving you the opportunity to continue benefitting from the amazing work the team is doing continuously doing. So the principle is true. There is no finite right answer to what would ultimately make the perfect switch management software – but OpenWare 6.3.0 is the right answer to that question (until we release the next version anyway)!