Supporting Our Warfighters
---
We were having a conversation the other day about the nature of Abaco's business. We realized that, over the past few months, we've spent a lot of time talking about what we do. We've spent a similar amount of time talking about how we do it. But: had we worked out why we do what we do? It turned out that, implicitly, we had done that. We just hadn't articulated it.
We're in the business of supporting our warfighters.
Which made it a natural for me to be in Annapolis, MD last week, where Abaco was continuing our sponsorship of the Blue Angels Foundation Annual Golf Tournament at the US Naval Academy Golf Course. It was an even more significant event than usual, in that 2016 marks the Blue Angels' 70th birthday.
The Blue Angels Foundation is a non-profit organization that was formed by former Navy Blue Angels Demonstration Squadron team members—of whom our own director of business development, John Chehansky is one—out of a desire to provide support to fellow military men and women who served with honor and experienced injury of some type.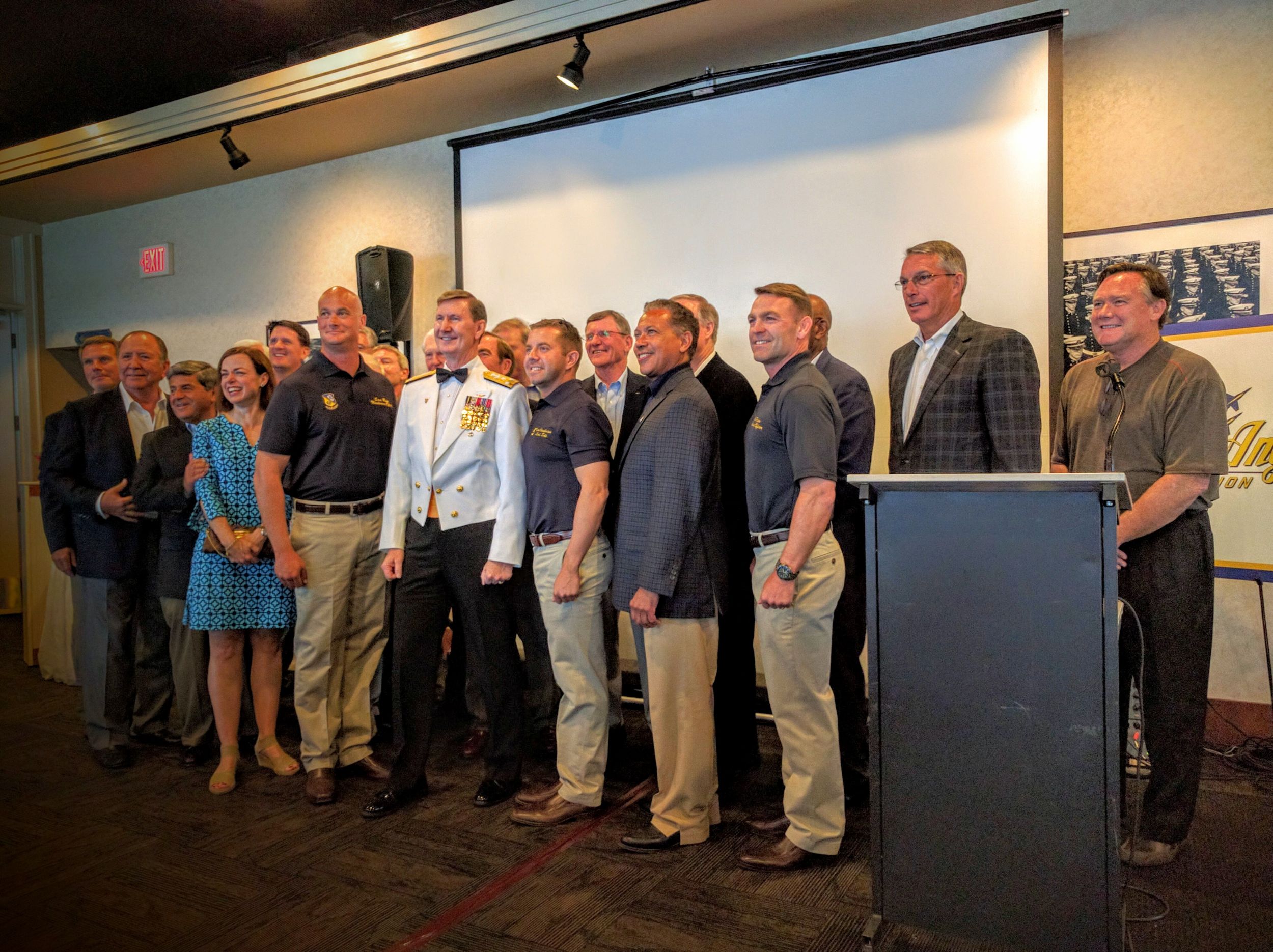 Helping fund the Blue Angels Foundation and its extensive programs that support wounded heroes through our sponsorship is a natural extension of what we do. There's more to it than that, though. The Blue Angels have always represented a culture of excellence—and that's something that we at Abaco are striving to achieve.
The tournament was a great event, as were the surrounding social activities, and I felt privileged to have the opportunity to interact with so many individuals who have given so much for their country. We're looking forward to being there again next year.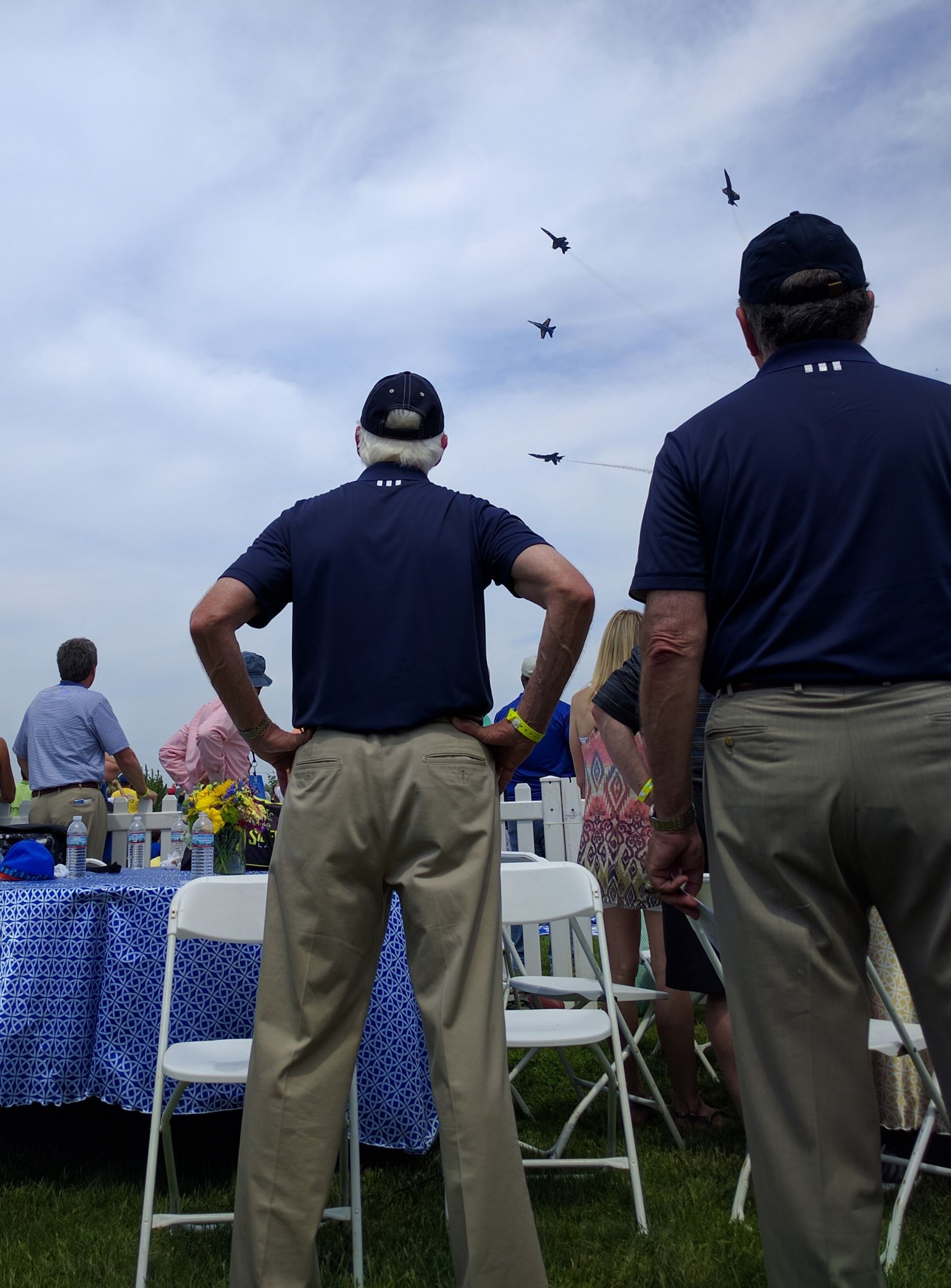 ---