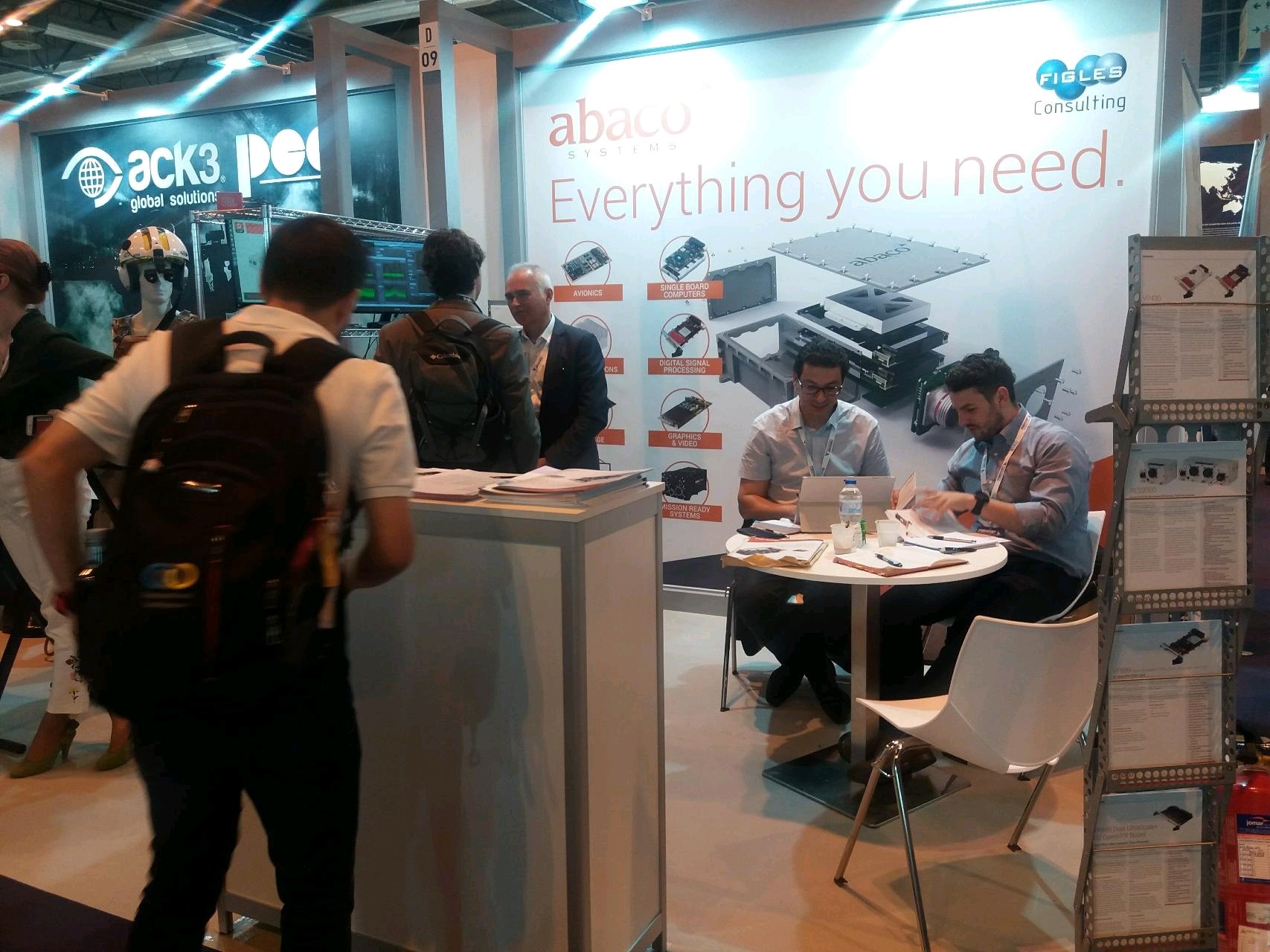 Last week saw us in Madrid, Spain at FEINDEF, supporting our local partner Figles Consulting. FEINDEF is Spain's first international defense fair as the country looks to position itself as an international player in the defense arena.
With an impressive 15,000 square metres of exhibition space, the exhibition was designed as a platform for companies, universities and technology centers to show their latest developments. The show featured business-to-business meeting areas as well as a program of lectures and workshops on new developments and technologies and market trends.
For us and Figles, it was a great opportunity to meet both existing and prospective customers to talk about their current and future needs. Our demonstrations of the GVC1001 and ImageFlex, and the VPX370 running AXIS, certainly captured the attention of visitors to the booth, and we have plenty to follow up on in the coming weeks.