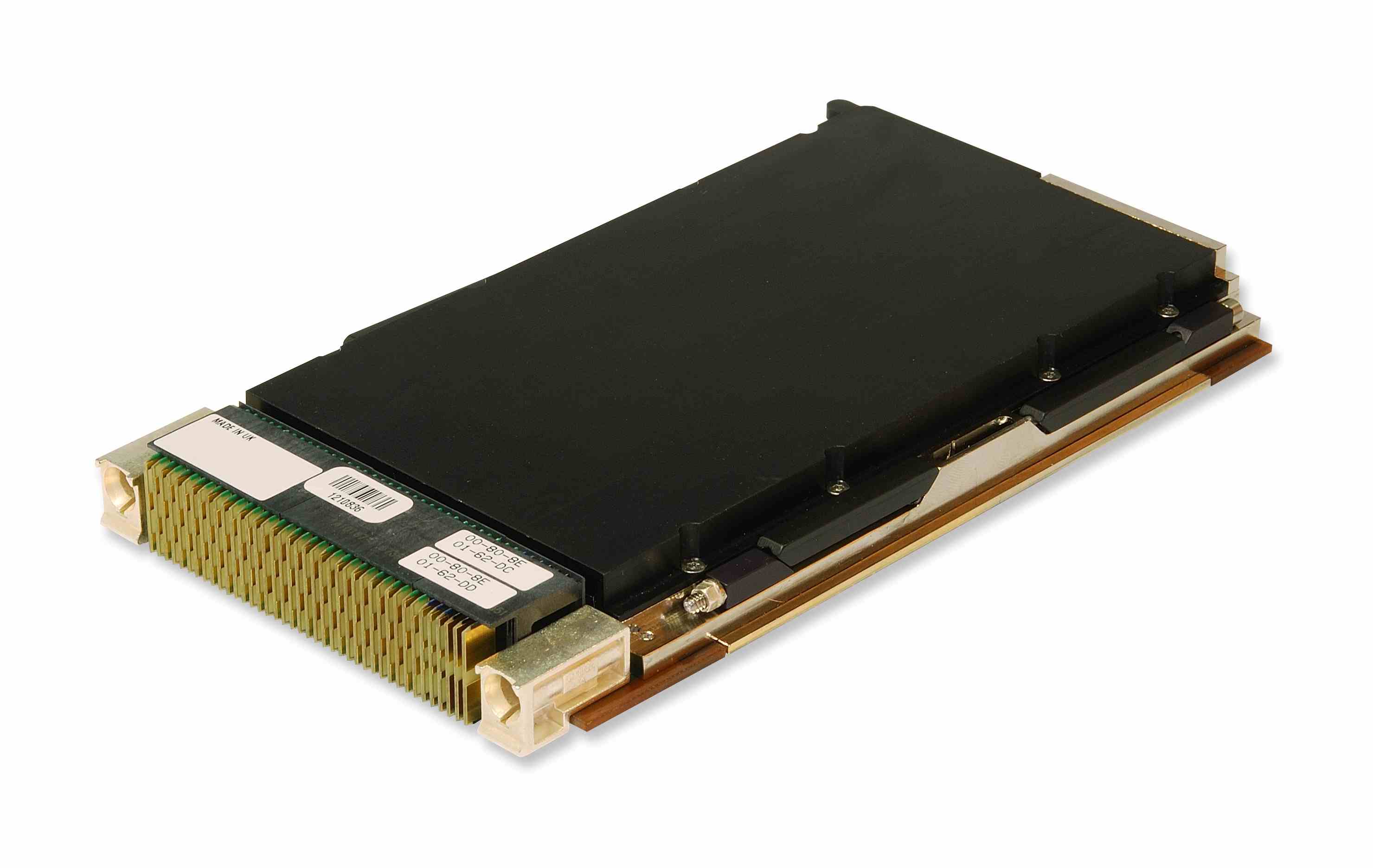 The technology industry has long been full of wares. Hardware. Software. Firmware. Middleware.
And: it's been no less full of vaporware – products that were announced, with much anticipation, but that never actually made it to market. Or at least, they saw the light of day long after they were announced. Ask any gamer who waited from 1997 when Duke Nukem Forever was first announced to 2011 when it finally shipped.
A product that was certainly announced with much industry interest – and very well received by our potential customers – was the SBC3511 3U VPX SOSA-aligned single board computer. The good news is: it's now in production. As far as we know, it's the first real SOSA-aligned 3U VPX SBC that is.
Yes, it's a year since we first announced the SBC3511. The question arises: why would we announce it so far ahead of being in a position to make customer deliveries?
Long journey
Announcing new products well in advance of expected availability is a well-known phenomenon in the embedded computing industry that serves the mil/aero market. Products are announced well in advance of anticipated production date – often at the early design stage, when the company has committed itself to develop something – but it knows that the journey from initial design into manufacturing will be a long (and often unpredictable) one.
There's a good reason for that. Lead times on new mil/aero programs are invariably lengthy. What the designers of those programs need as close to the outset as possible is the reassurance that the hardware platforms they need will be available. They don't need to take delivery of them on day one.
Thus, as the SOSA initiative accelerated, it was vital that companies like Abaco responded to the requirement to bring to market SOSA-aligned solutions. That's what we did when we announced the SBC3511 – a 3U VPX single board computer. Of course, we were quick to build prototypes – and they received an incredibly positive reaction at shows like CEMA, as well as receiving an award from Military Embedded Systems.
The SBC3511
The SBC3511 is based on the new, highly integrated Intel Xeon E-2276ME 6-core/12-thread processor ('Coffee Lake Refresh') which operates at 2.8 GHz with TurboBoost up to 4.5 GHz, up to 64 GB of DDR4 RAM and the inclusion of up to 256 GB of NVMe SSD, providing increased platform performance and throughput. It features a 40 Gigabit Ethernet data plane, delivering not only a high speed interconnect but also compatibility with an OpenVPX payload profile, to which SOSA, CMOSS and HOST are all aligned. In addition, the SBC3511's IPMI subsystem has been upgraded to allow operation from 3.3V AUX power only, further enhancing its alignment with the SOSA standard.
So, yes: the SBC3511 is now in production, and early adopters are happy to see them. Even better: the platform that will ship features more memory and improved IPMI than we originally announced. That availability – not to mention the improved feature set - is good news for our customers, who can now move forward with real, deployable hardware. Yes, it's taken a little time from announcement to manufacturing – but a whole lot less time than Duke Nukem Forever.