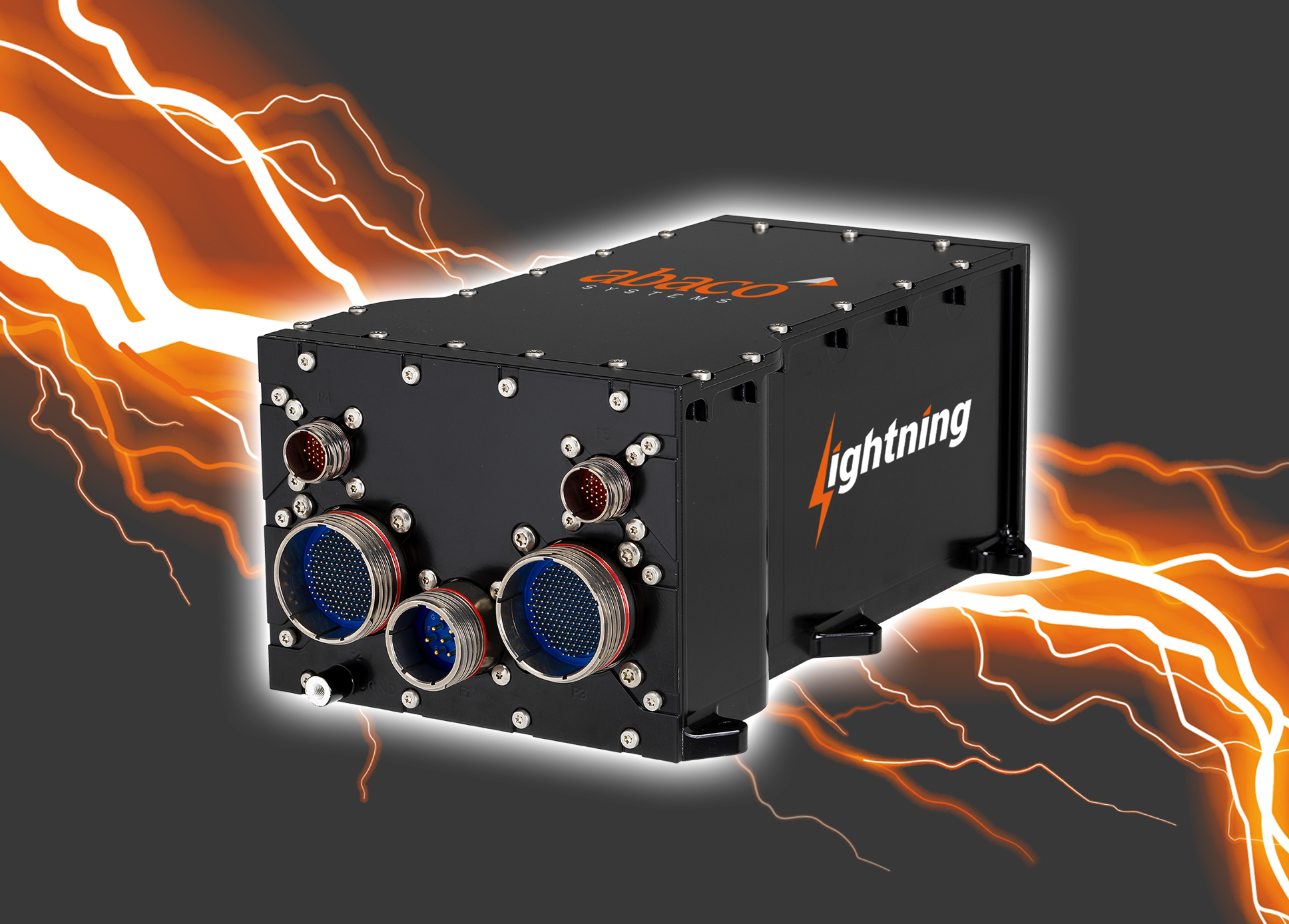 I recently started my MBA, and being back in school has taught me several things.  The first of those is that I thought I was efficient - but now I'm having a new appreciation for the word 'efficient'.  With working full time and going to school full time, I'm having to set priorities and schedule my time in a way I have not have to do in a long time. 
Most importantly, I'm learning to maximize overlaps between my two pursuits.  There are a few assignments in my MBA that require me to reflect and revisit aspects of my day-to-day job here at Abaco.  The more of these overlaps I can find, the more efficient I become because I'm tackling my two biggest time commitments simultaneously.
Coincidentally, we in the Lightning team are having to learn the same trick.  By focusing on, identifying and utilizing commonality across each Lightning product in the portfolio, we can minimize development effort and time between specific system developments.  This is not an instantaneous process - but each iteration on the cycle drives down development time by weeks.
Significant commonality
Based on this approach to acceleration, we're excited to announce the first two products out of the Lightning portfolio - the MCS1000 and the GVC2000.  These systems represent complete commercial, rugged and integrated systems utilizing some of our latest technology.  By basing both systems on a common chassis, with common connectors and significant commonality in internal components, we have been able to substantially reduce the development time and effort between these products – yet they're very distinct products in terms of their capabilities and the applications they're designed to serve. 
The MCS1000 is an avionics-focused mission computer utilizing an Intel Xeon-E3 Skylake i7 processor with a CoreAVI or AMD E8860 GPU and our RAR15 avionics XMC.  Coupled with the I/O flexibility of the Lightning XPM module, this system fits our customers' needs - without NRE or a long development time. 
Mini-HPEC
The GVC2000 features our latest and most powerful SBC and GPU options in a single 'Mini-HPEC' system.  Pairing a 12-core Intel Xeon-D processor with an NVIDIA GM107 GPU capable of up to 1.2 TeraFLOPS makes this a compact, high performance processing machine.  With support for Abaco's ImageFlex software, developing rich graphical environments has never been easier. 
Just like in my education endeavors, Abaco is seeing the benefits of parallel efficient development methodologies. Ultimately, these investments in new and better ways to build rugged systems will yield faster and less costly systems to all of our customers.  Watch this space for more Lightning announcements in the near future.