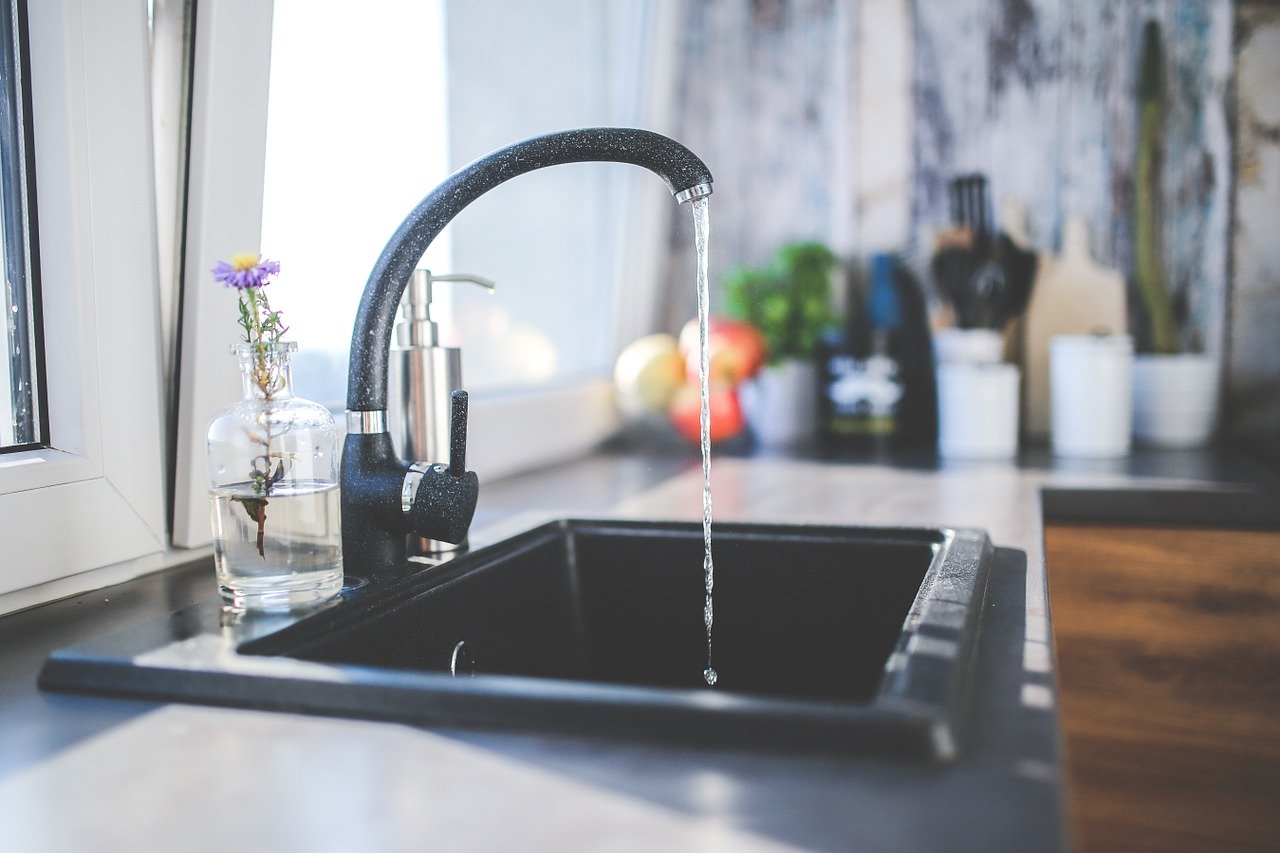 I'm sure we've all had this experience. You're working on a "quick" home repair, figure out what's wrong, and run to the hardware store - only to discover the part you need isn't available anymore. Now, instead of replacing a single, three dollars part in a faucet, you need to buy a new $50 faucet. Instead of a "quick" repair, you're looking at several hours to have a working faucet.
How frustrating.
Now take that situation and instead of a $50 faucet, you're working on a multi-million-dollar aircraft, ship, or tank. "Just get another one" isn't an option. If the part you need isn't available, you need to redesign the section and make do with the parts available – it's better than buying a new one, but still takes a significant amount of time and money.
No need to redesign
To help our customers avoid this, Abaco Systems is proud to announce the release of the DSP221 to replace the DSP220, enabling our customers to extend the life of their existing systems using the DSP220 with minimal redesign efforts.
The DSP221 is the latest NXP QorIQ™-based product to join Abaco's family of rugged 6U VME and VXS single board computers. Designed specifically for harsh environments, the DSP221 is ideal for a wide range of applications where high reliability is a must, including critical industrial, aerospace and defense applications. Read more about it here.