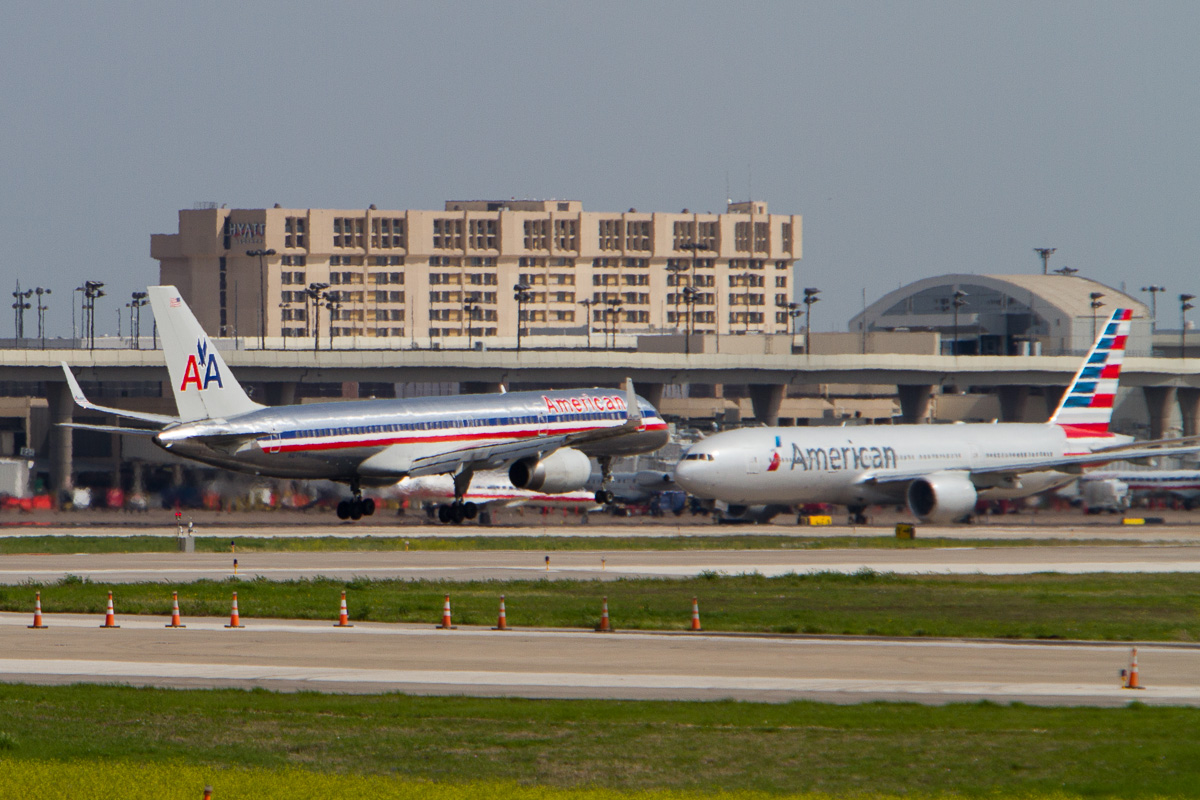 I'm not sure if most people are like me, but when I have a tight connection on a flight, I start to get nervous.  If there's less than an hour between flights, I'm one to pull up the airport map, check and recheck my gate and jog slightly between terminals.  The good news is this allows to get to my terminal in plenty of time: the bad news is, it adds undue stress. 
I distinctly remember having a 35 minute layover in Dallas on my way out to Austin recently.  I was quite nervous, since I couldn't get the terminal map up on my phone as the plane Wi-Fi was not connecting.   It didn't help that I had missed my morning coffee due to traffic on the way to the airport…
This was a worst case scenario for me.  However, when I landed, I was relieved to discover the plane I was on would be continuing to Austin!  Whew!  No running to the gate, no stressful race to see if the boarding had finished without me on the plane.  I even had time to grab the coffee I was in desperate need of before I was up to get back on the plane.  Due to an absolute minimal turnaround time from getting off the plane to back on, I could do everything I needed!
The importance of timing
Perhaps strangely, this experience – of the importance of time and timing - made me think of Abaco's newest product, the FMC172, which we announced yesterday.  This high speed ADC with 20ns connector-to-connector latency provides DRFM designers with minimum delay across the ADC and maximum time in the FPGA for signal processing and generation.  The FMC172 ensures the limited time you have is not taken up with waiting on your signal to get from free space to your FPGA.   Coupling this board with the Abaco UltraScale+ based VP889 3U VPX FPGA Card ensures you have the speed and processing power needed for the most demanding EW systems.
While the FMC172 does boast the lowest latency in our portfolio, it doesn't stop there. The 6.4 GSPS ADC and greater than 6 GHz bandwidth ensures that, not only can you get your signal to the FPGA quickly, but you can directly sample higher frequency signals than ever before with Abaco FMCs. 
It's like getting your coffee on top of getting on your plane with no stress of running through the airport!
Photo courtesy Grant Wickes