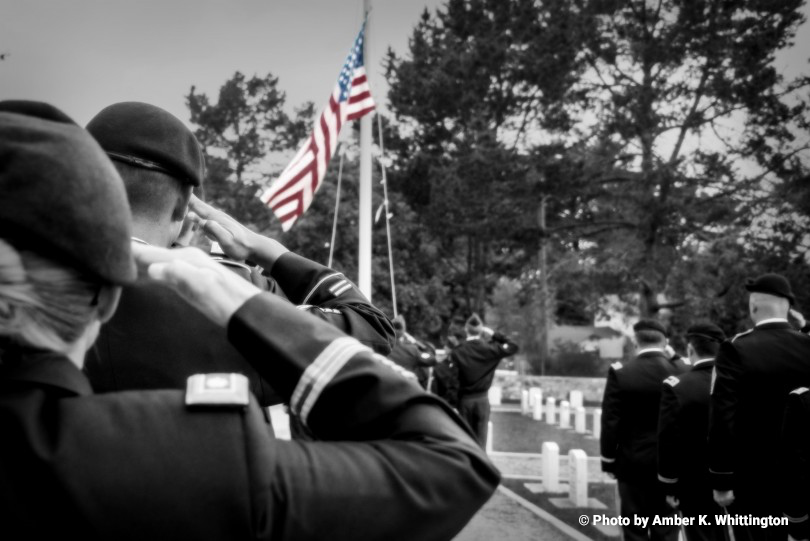 As Memorial Day approaches in the US, I am often reminded of my grandfather who passed away several years ago. He was a retired colonel in the US Army and recipient of the purple heart award who was quite persistent in reminding his family of the great value and asset our nation has in our military men and women. He taught us to honor and respect all those who serve, giving of themselves day in and day out to protect our life and liberty here at home, some who have even given their own lives to defend our freedom.
Earlier this month, we also reflected on the 75th anniversary of Victory in Europe Day, commonly known as VE Day or the official demarcation of the end of World War II. In honor of this victorious day in history, the British government just revealed the final Nazi message intercepted and decoded at Bletchley Park in 1945 by UK Codebreakers. These were men and women who worked tirelessly to decode and decipher the German's messages. They worked to protect our freedoms behind the scenes and reach towards victory for warfighters across the globe.
In his London address, Winston Churchill said, "We may allow ourselves a brief period of rejoicing; but let us not forget for a moment the toil and efforts that lie ahead." He was referring to the war still raging on in the Pacific and the hard-earned peace to come that was perhaps unfathomable that day. Today, our wars rage on against common enemies – the war on terror, the war on drugs, and now the war on COVID-19. With the same determination for victory, Churchill's words ring as true today as they did 75 years ago.
It is important to recognize that we are still a global community of people genuinely desiring the best for all mankind. Those who were once considered our enemies, may very well be our strongest friends. Today, we partner across the globe with our hearts set on victory – whether on the front lines or behind the scenes like the UK's codebreakers 75 years ago. We honor the unsung heroes, those who have given up their own lives so that we may continue on, forging ahead now to overcome a common foe found in COVID-19.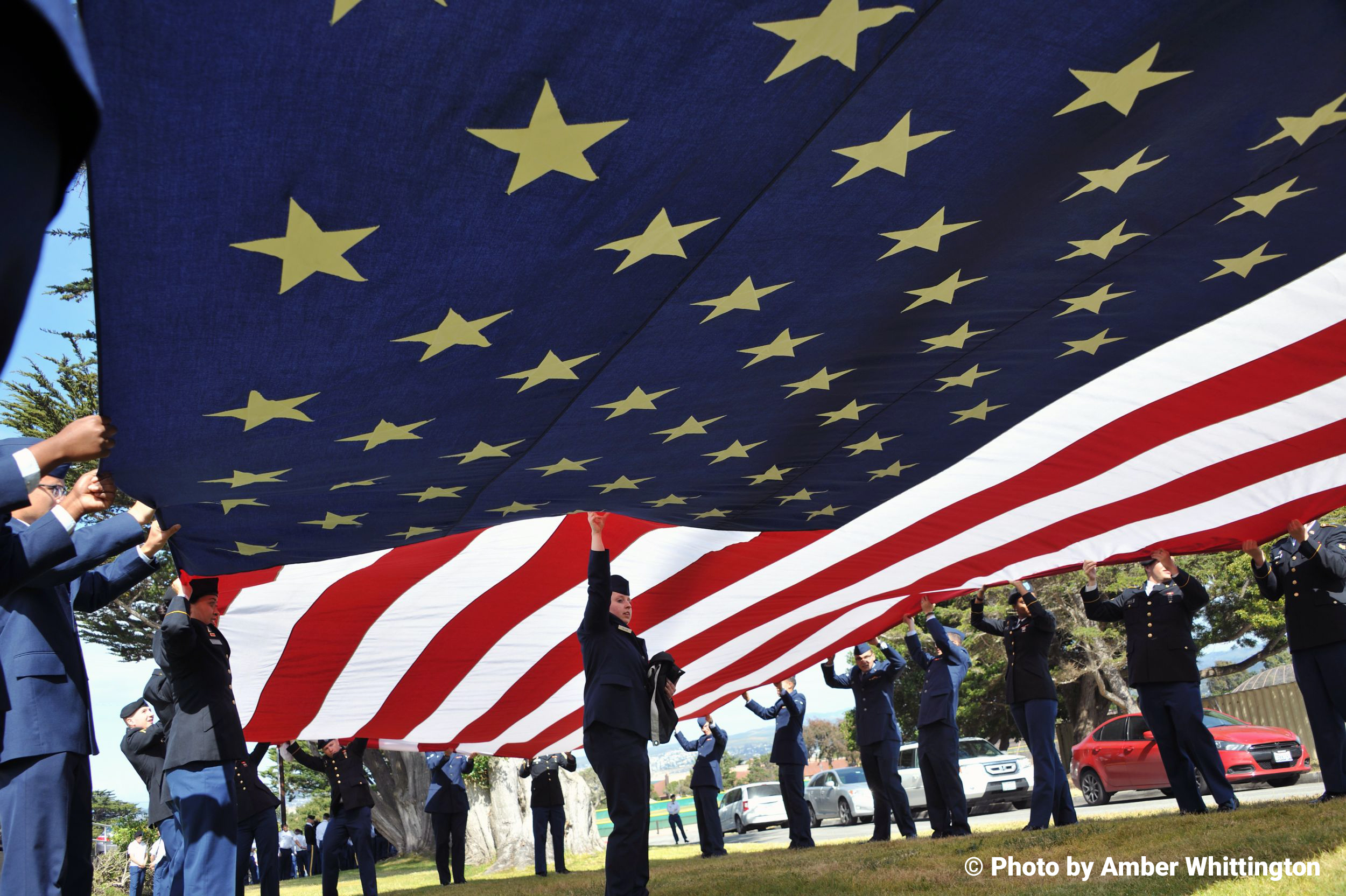 To those serving – we offer grateful hearts.
To those who are ill – we offer hope.
To those who have lost loved ones in these battles – we mourn with you.
To fallen warfighters across the globe – we offer our deepest respect and gratitude. There are no greater partners than those who are willing to lay down their lives for others. We look forward to the continued successes of our warfighters across the world, who work diligently to defend freedoms and protect their homelands.