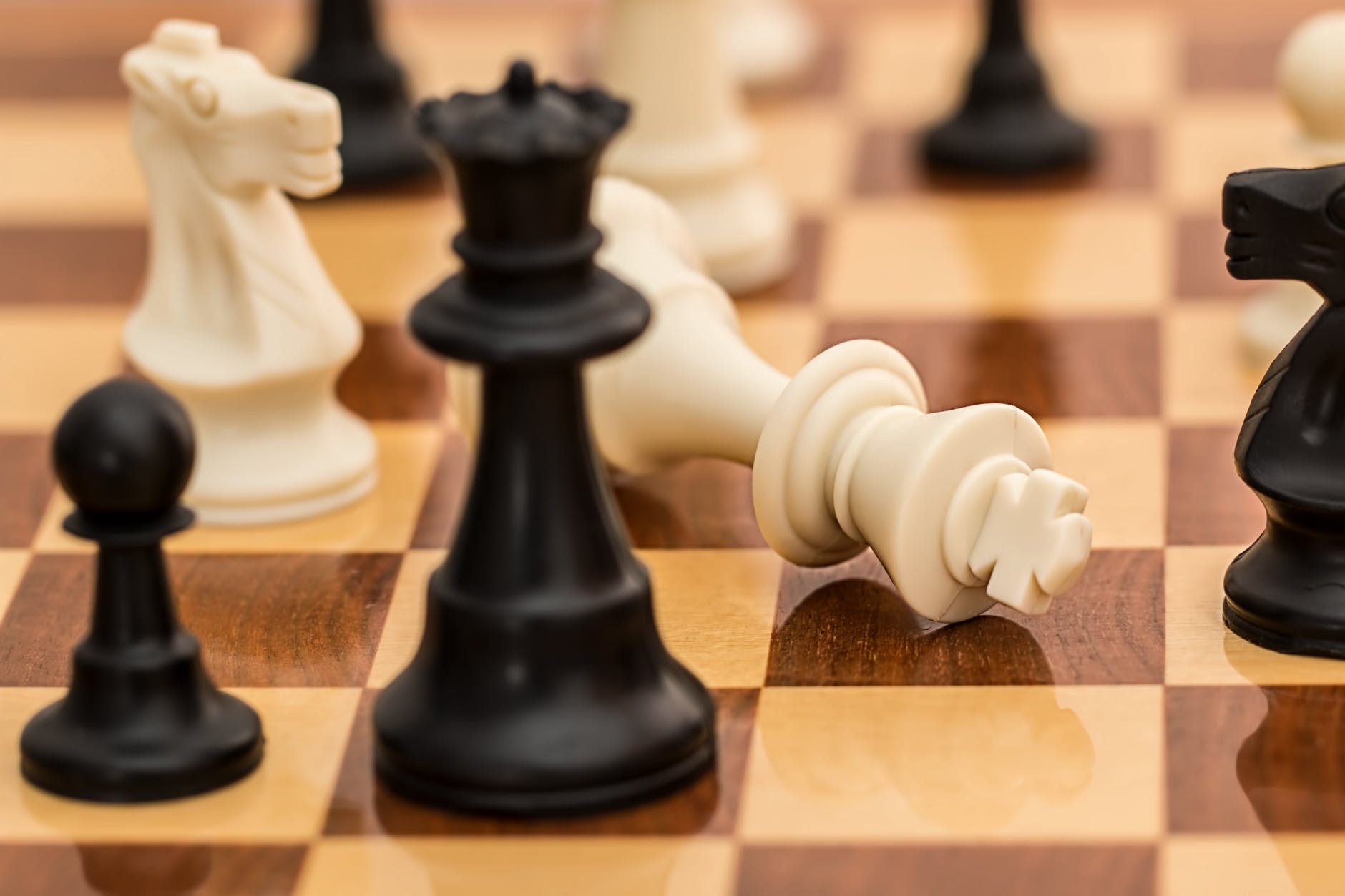 As part of my MBA, I picked up quite a few books that were interesting - but during the course of study, I was not able to fully read, due to time constraints.  I'm now getting around to reading those books, and the current one focuses on Game Theory.  One of the key concepts is the first mover advantage, and how it lets someone set the stage for the remainder of the game.  This is the path we took for our first RFSoC product which was the 3U VPX VP430.  It was the first VPX RFSoC product to hit the market, and established Abaco's place in this technology space.  This is exactly what we are doing again with the VP460 6U VPX 16x16 RFSoC.  Abaco is again a market leading product company with the first 6U VPX product featuring the ZU29 RFSoC. 
Even though the first move is key in many cases, the second key point in the book is to not lose sight of the fact that games are continuous - and that, just because you take advantage in the first move, does not mean you can sit on your heels: sequential move games do not end after the first two moves and must be continued.
Great example
The VP460 is a great example of continuous improvement.  We listened to our customers' feedback and designed that into this product.  RFSoC is a game-changing technology, but there are applications where additional processing power is needed.  That's why we paired this chip with the latest Ultrascale+ high bandwidth memory FGPA.  This board now not only provides 16 input and 16 output analog channels, but also access to the substantial processing power needed by the latest EW, SIGINT and multi-function communications applications.  
Finally: the last key point in Game Theory is that, when there are trends beyond your control, it's foolish to try to push off in your own direction.  This highlights the last key point of the VP460: this is the first FPGA product that can be used in the latest 6U VPX SOSA defined backplanes.  We are well aware as a company that the SOSA initiatives are driving many aspects of our product backplanes and therefore the VP460 is in alignment with this key standard. 
It never hurts to take some time and get a refresher on things you have learned.  As in Abaco's case I find that often you can see how those concepts are being played out - even when you didn't specifically realize you were doing it.