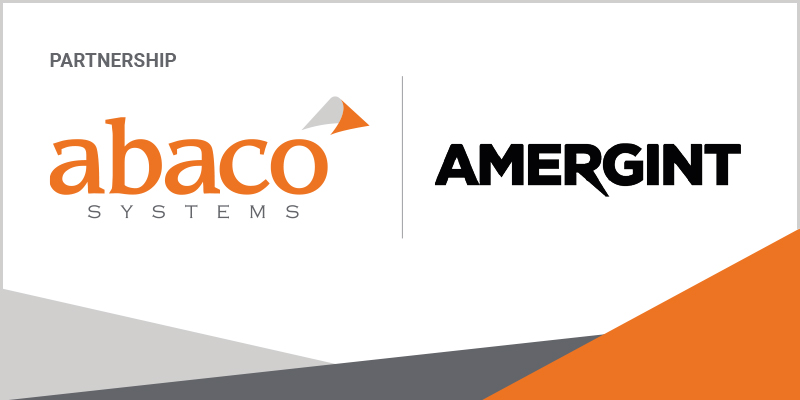 Guest blog post by Rob Andzik
Founded in 2008, AMERGINT started with a team of engineers experienced in the design and development of satellite ground networks and communications systems. This allowed us to quickly bring our vast experiences and skills to the partnership with Abaco. Our company started with a blank slate and began work on a software-based architecture that handles the functionality traditionally done in hardware - such as digital and signal processing - and handling inputs like TTL, and RS-422. One of our founders, Mark McMillen, had a firm belief that software was the end game - and he was right. Since this humble beginning, we've built our SOFTLINK architecture and the backbone of our suite of capabilities.
It's this unique architecture that allows us to partner with a strong company like Abaco. Their modular hardware approach aligns with our SOFTLINK architecture by handling the RF front-end processing and providing the samples our software needs to perform the modulation and/or demodulation of signals. This processing is completed on Abaco's single board processors (SBC) in real time. As an added benefit, their platform is ruggedized for harsh customer environments. We don't often see this requirement in satellite control centers, our software is entirely platform agnostic, so we appreciate this opportunity to showcase and open up new markets to us through our partnership, and broadening Abaco's offering.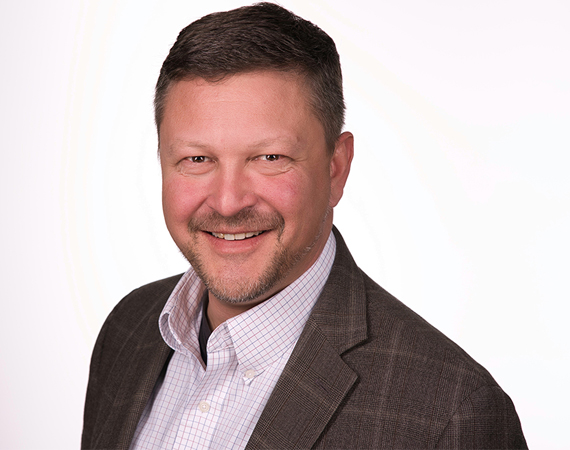 Rob Andzik, President of AMERGINT. 
This is a key aspect of our partnership and the way our technologies fit together. Both of our companies provide modular capabilities that can quickly be adapted to meet unique, one-off requirements. At AMERGINT we often liken our Software Devices (SwDs), a central concept in the SOFTLINK Architecture, to LEGOs. There are standard blocks, and unique blocks, each fitting together to create whatever our imaginations can handle. Abaco's hardware platforms are like a compatible set of LEGOs. We can quickly combine capabilities and create unique solutions for our government customers. We can rapidly leverage our extensive domain knowledge in both of our markets and deploy very dynamic and custom-built applications that fit either a general user community or very specific use cases ranging from electronic warfare to satellite operations. We can even connect all of this to the cloud. Abaco's VPX320 Development Platform with VP430 RFSoC Board
To provide a more specific example of how we work together, let's look at how AMERGINT addresses large constellations of small satellites. Once a satellite is launched into orbit it is faced with a very harsh and unique space environment. It begins to "age" as the wear-and-tear of space takes its toll. In a constellation of satellites, especially one containing different kinds and generations of vehicles, each satellite takes on its own special, shall we say, personality. A single shrink-wrapped product must handle all nuances of every satellite in the constellation. This becomes incredibly complex to develop, maintain, and manage. We have a different approach, using SOFTLINK, we can efficiently create a unique application for each vehicle. We simply instantiate the one you need, when you need it, and evolve it with the vehicle as it ages.
Transformational change
Abaco touches a broad range of customers and domains, and an even wider set of use cases including both airborne and terrestrial. By offering a highly agile combined software/hardware architecture, AMERGINT and Abaco provide our customers with exactly the capabilities they need, at the exact moment they need it, and then evolve to meet tomorrow's new mission.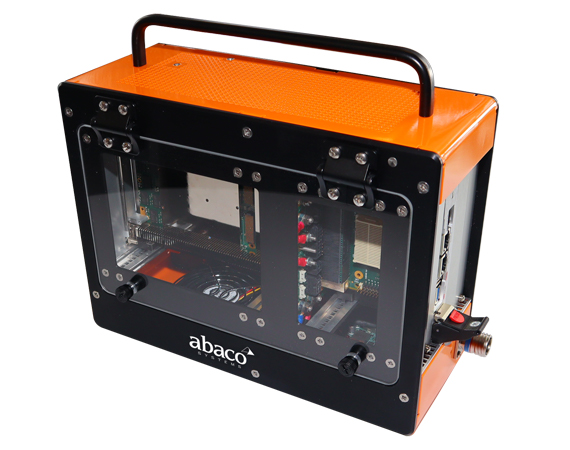 Abaco's VPX320 Development Platform with VP430 RFSoC Board. 
And that's what we really get excited about. This is the essence of our combined advantage over a more traditional hardware/firmware approach. It takes our competition a lot of time to develop, validate, and field a capability. When the customer's mission changes, they are required to go through the entire process again. AMERGINT and Abaco are no longer inhibited by that time-consuming design and development lifecycle. In today's rapidly changing world, it is exactly what is needed to ensure our customer's, and nation's success.