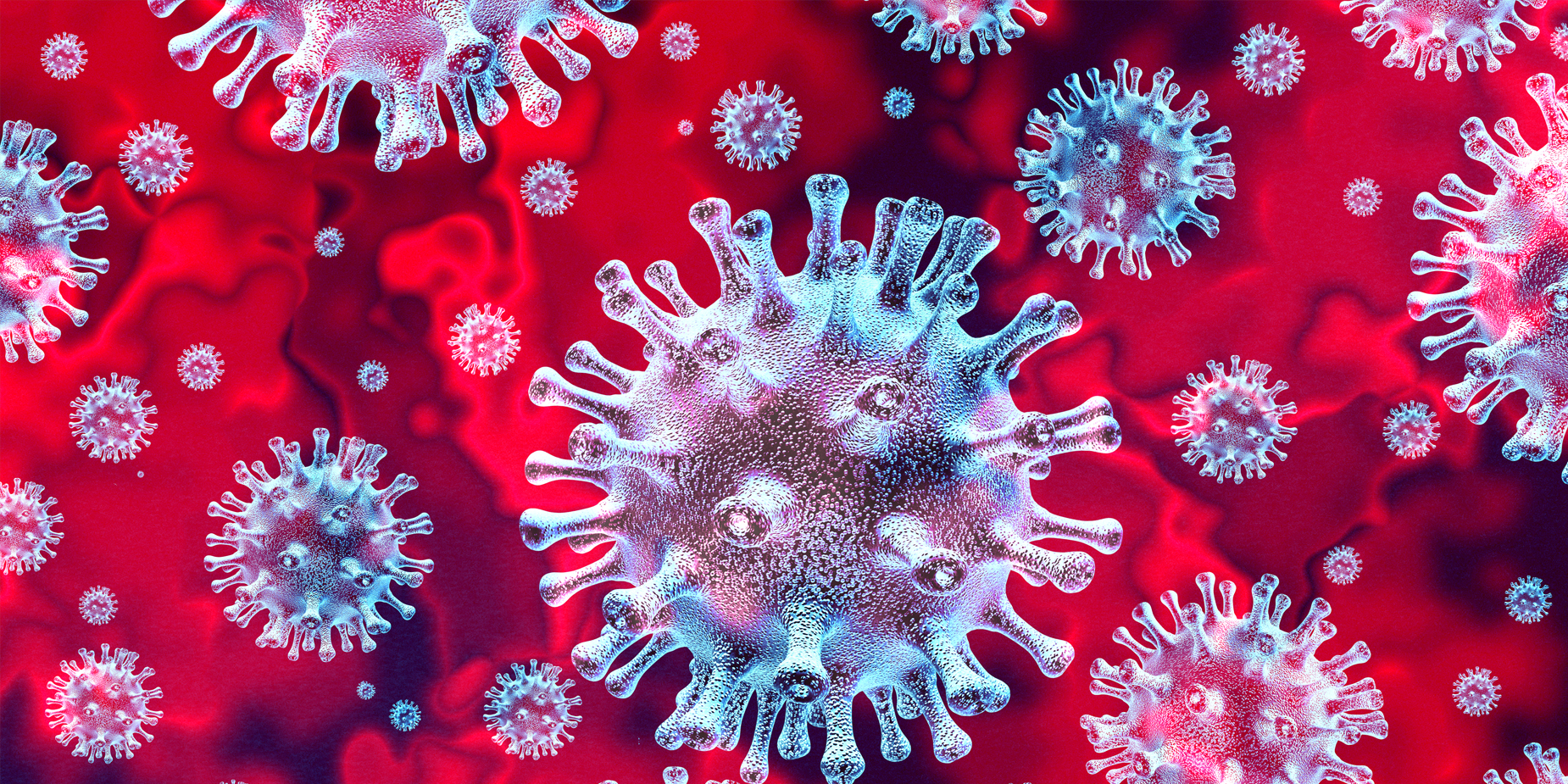 Dear Customer:
Amidst the current state of uncertainty related to the Coronavirus (COVID19), please be assured that Abaco is ready to meet your needs.  We have implemented steps to ensure continued business operations and protect the safety of our customers, employees, and their families, as well as, any visitors to our office.
Our commitment to our customers
We remain devoted to providing the superior service and support that you have come to expect of our company throughout this situation.  We have taken the following actions:
Enabled virtual meetings and communications with additional conferencing and webinar software
Developed an online webinar series and virtual tech days
Ensured that we are available to help you though our existing digital communications.  As always, you can rely on our website www.abaco.com, 24 hours a day to access data sheets or product information.
You can contact an Abaco product expert here and if you need to speak with a representative, you can call us at 866-OK-ABACO.
Operations
At present, the coronavirus has not had a considerable impact to operations. We have taken the following actions to ensure consistency:
Updated our Suspected Biological & Chemical Incident Procedure to include Coronavirus. 
Instituted continuous monitoring of the situation, assessing risk levels and implementing mitigating actions deemed necessary
Pulled material deliveries forward prioritizing strategic demand
Implemented flexible resourcing of existing demand with alternative sources
Established a schedule for regular contact with our supply base to take appropriate action 
Safeguarding our employees
Abaco is committed to providing the best possible service while safeguarding our 750+ employees. Following the lead of the US government, and CDC best practices, we have taken the following measures:
Instituted travel restrictions
Canceled large group gatherings – including our Open House
Increased cleaning measures in all facilities – adding 3X additional sanitization of all work areas
Instituted social distancing policies, rotating work schedules, and work from home when possible
Provided government links to all employees on how to protect themselves, as well as, safe hygiene practices from the World Health Organization
Made provisions for symptomatic employees to maintain pay during isolation
To ensure Abaco has the most accurate and up-to-date information on coronavirus (COVID-19), we are actively monitoring the CDC at http://www.cdc.gov and WHO at http://www.who.int.