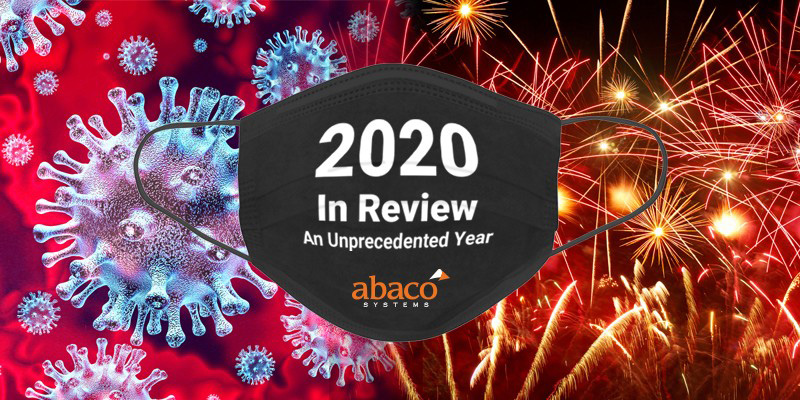 The year 2020 will go down in history as a pivotal one - not just in the United States, but globally. In an unprecedented year, I have been pleasantly surprised at the equally unprecedented moves that my company has made to come out better, faster, and stronger on the other side.
At the beginning of the year, Abaco was moved into our brand new headquarters and second Huntsville, AL location at 8800 Redstone Gateway, Huntsville, Alabama 35808, with a planned open house on March 18th.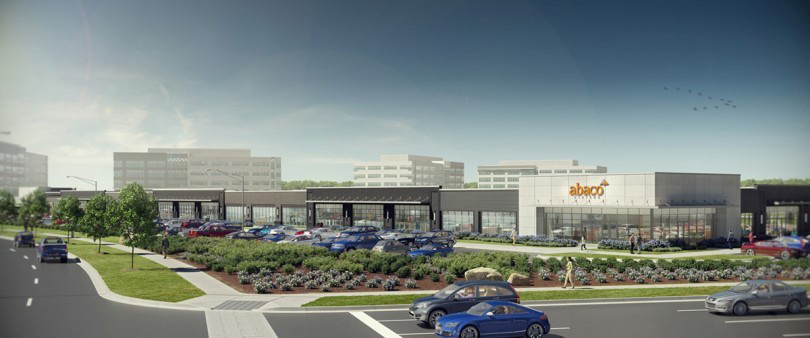 The very same day a statewide health order was issued advising against gatherings of 25+ people without the ability to maintain six feet of social distancing. All of our well made plans were for naught – we knew we had to cancel the open house and we had previously done so. The mayor would not be coming, our guests would not be attending, the ribbon would not be cut. Instead, we opened our new headquarters with little pomp and circumstance, but with much anticipation for the year to come. Despite challenges faced amidst the pandemic, the year 2020 was one of the most rewarding for our team at Abaco.
This year, Abaco achieved virtual AS9100 certification amidst the global COVID-19 pandemic. We worked closely with TÜV SÜD America, our certifying agency, which led to a press release, blog post, podcast episode, and finally an article in Plant Engineering magazine: Top 10 considerations for virtual QMS audit success.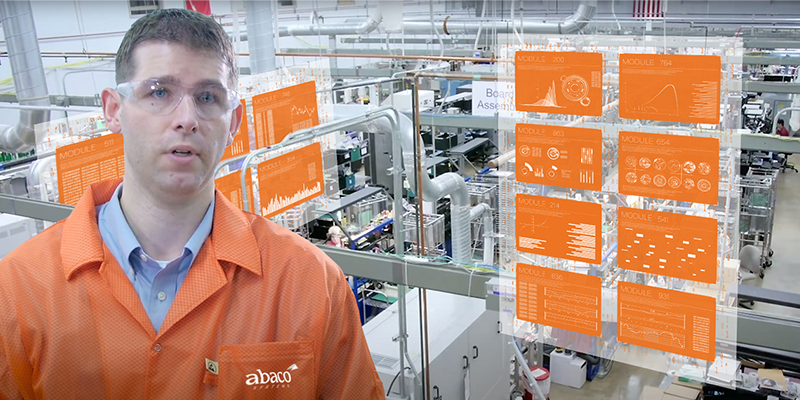 Over the summer, we announced the expansion of our DSP Innovation Center in Austin, Texas, which resulted in the growth to over 16,000 square feet and came as a result of rapid demand for our digital signal processing solutions designed for advanced electronic warfare applications. This year, the growing tech city also drew interest from BAE Systems, Texas A&M's George H.W. Bush Combat Development Complex, and the Army Future Command Software Factory. Texas is one of the top states in the U.S. for aerospace and defense manufacturing.  
In November, we had the chance to highlight a few of our incredible employees who have served in various branches of the United States military, through our Veterans Day "Heroes Work Here" series. I had the privilege of interviewing Mark Hutnan, Rob Cox, Elaine Thrasher, Ron Williams, Stephen Miller, and Michael McNeary.
Abaco also launched a campaign focused on SOSA™ this year – while releasing five new products aligned to the SOSA technical standard: SBC3511, SWE440S, IPN254, SBC6511, and the VP431.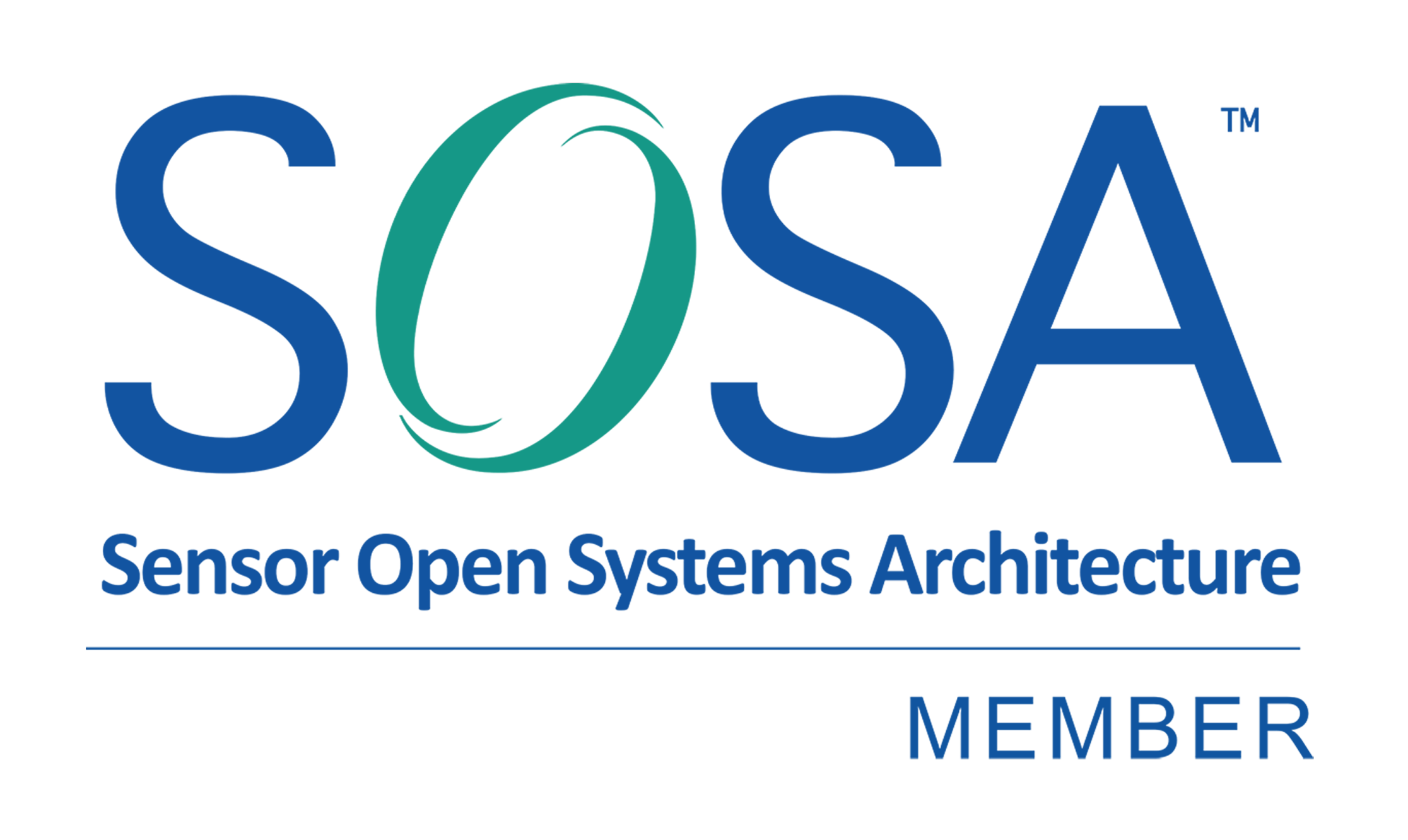 Abaco has been a member of the SOSA Consortium since the beginning. In November, I became a part of the SOSA business working group – joining a collective of government, industry and academia, who are committed to furthering the SOSA™ technical standard. I am thrilled to be a part of this group, to work with so many innovative thinkers, and to see where we are headed in the new year, as we support DOD initiatives. 
In our most recent employee update, John Muller, Chief Growth Officer, said it best:
Abaco is growing! We have more new business than ever before fueled by the industry leading product portfolio. With the improvements by operations, enhancement of material and plant capacities, and an increase in on-time delivery, we have optimized operational performance. Financially, we are healthy with profit up, operating expenses down and free cash above budget. Bottom Line: Abaco is thriving and at its strongest point since inception.
Now that the year is coming to a close, I continue to hear people lament 2020, hoping for the new year to bring a brighter set of circumstances. Many are ready to have this year in their rearview mirror. While we certainly hope 2021 will bring with it better health across the world and the conclusion of this global health crisis, I'd say this unprecedented year has been pretty terrific for Abaco in many ways. We have overcome some of the greatest hurdles we've seen and continued to step up to the challenge at every turn, because that is just what we do.