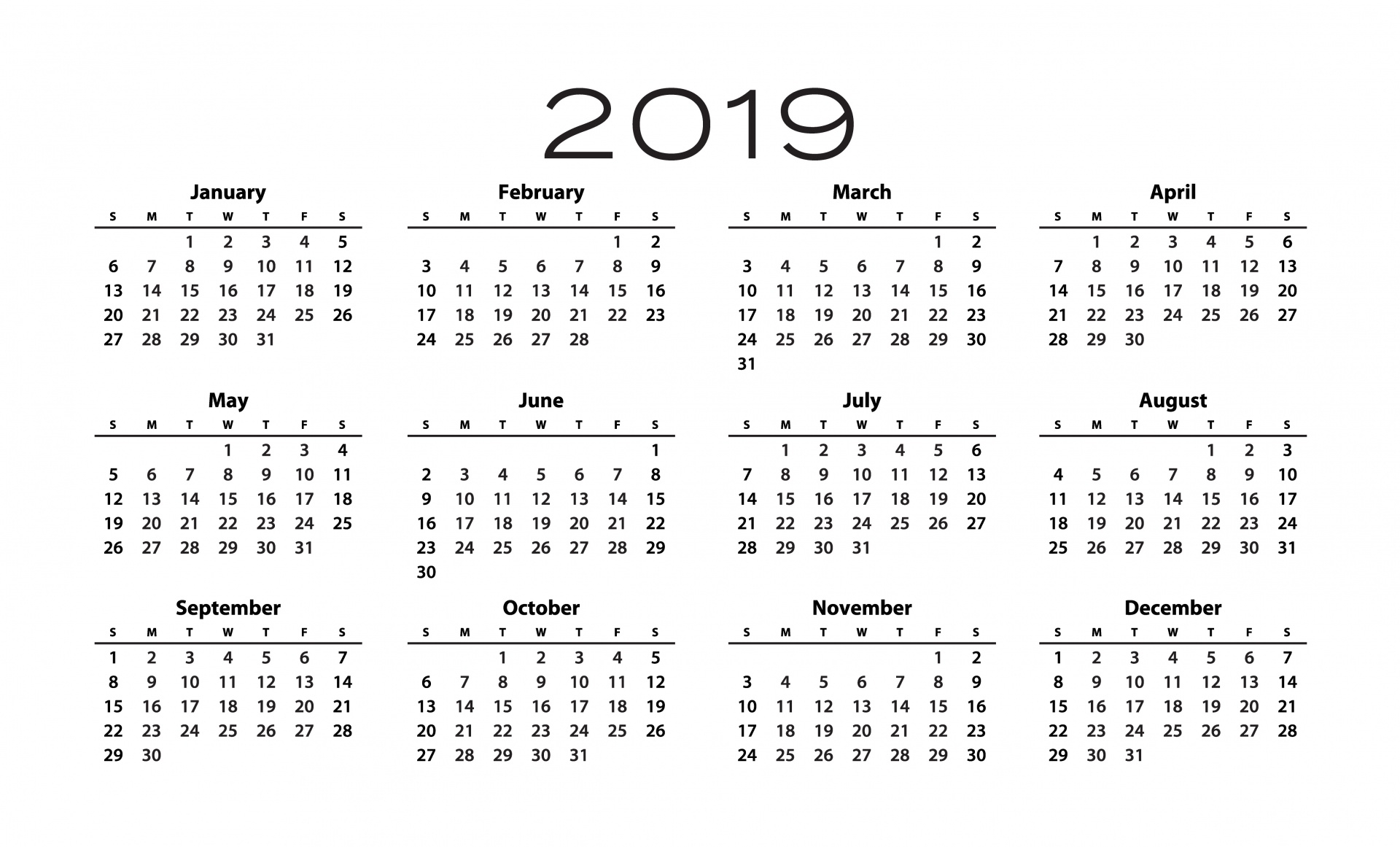 Game theory revisited
One of the primary tenets of Game Theory is that of "first mover advantage": it's a vital competitive advantage. Here, we look at how that and other principles of Game Theory are behind our launch of the industry's first 3U VPX RFSoC platform, the VP430 – and, subsequently, how we followed that up with the launch of the first 6U VPX RFSoC platform.
Read it here.
Thunderbolt 3: the future is here - today
Ways of connecting devices and peripherals to PCs have come and gone. Every PC, for example, used to ship with a serial and parallel port. Similarly, laptops would routinely feature PCMCIA and ExpressCard interfaces. Those too are now a thing of the past. That's a problem for users of portable avionics devices – but not now that Abaco has introduced Thunderbolt 3 support.
Read it here.
It's the details that make the difference
When designing a new board product, such as a network switch, many of the high level decisions about what it is, what it should do and how it should work are, surprisingly, often easier to make than decisions at a much lower design level. In this blog post, however, Glyn Evans argues that the devil really is in the detail – and how it's the small things that make a difference.
Read it here.
MOSA/SOSA: a new dawn for military computing
January of this year was a turning point in military embedded computing, when the three branches of the US military came together to create the Modular Open Systems Approach (MOSA)  and, in turn, CMOSS and SOSA to underpin all future acquisitions and ensure seamless interoperability. All future offerings will need to be aligned – which is why we introduced the SBC3511.
Read it here.
Seeing clearly
Abaco product manager Stuart Heptonstall is a music fan. Here, he makes a surprising connection between a classic popular song of the 1970s, the accelerating demand on the battlefield for maximum awareness of threats in all forms – and the GVC1001 ultra-high performance graphics, vision and AI evaluation platform.
Read it here.
What the future holds
Predicting the future is, it turns out, mostly very simple. If a set of circumstances has led to the same outcome nine times, the chances are that, if repeated, the result will be the same. It's all about discerning patterns. That's part of the thinking that led us to develop Health Toolkit, which has the potential to make a substantial contribution to improved system reliability and availability.
Read it here.