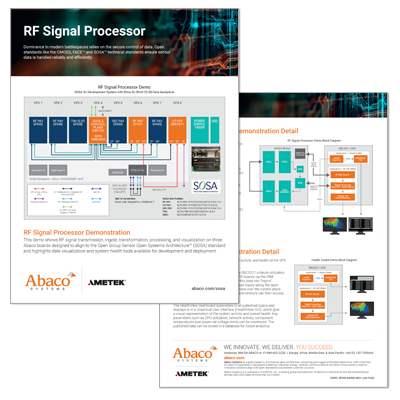 Dominance in modern battlespaces relies on the secure control of data. Open standards like the CMOSS, FACETM and SOSATM technical standards ensure sensor data is handled reliably and efficiently.
CMOSS/SOSA/MOSA Portfolio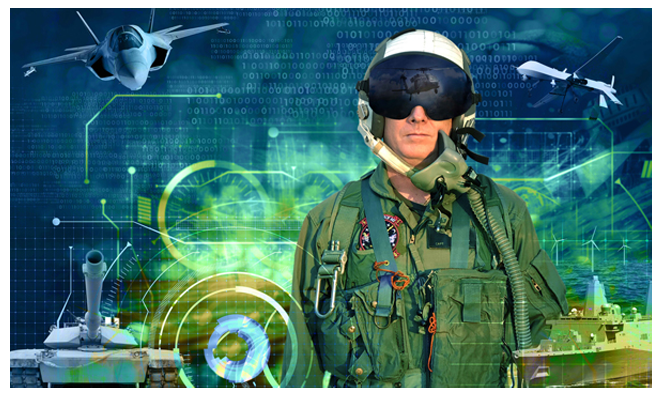 Abaco is the leader in 3U and 6U VPX, meeting open standard requirements with innovative technologies.
New Product Releases
Abaco is equipping the Army of 2030 with new technologies like 100Gb Ethernet, PCIe Gen 4, and much more, all aligned to the SOSA™ standard.
Special Edition AUSA 2022 | Product Selection Guide
An overview of our innovative product range
RF Signal Processor Demo Products
Rugged Fully Managed Ethernet Switch aligned to the SOSA™ Technical Standard