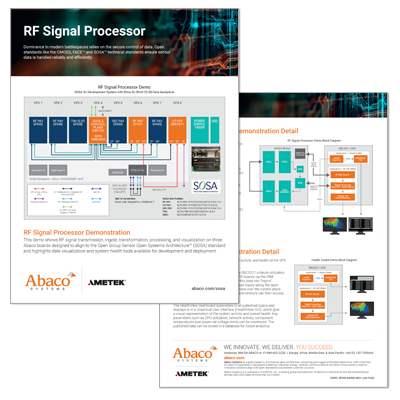 Dominance in modern battlespaces relies on the secure control of data. Open standards like the CMOSS, FACETM and SOSATM technical standards ensure sensor data is handled reliably and efficiently.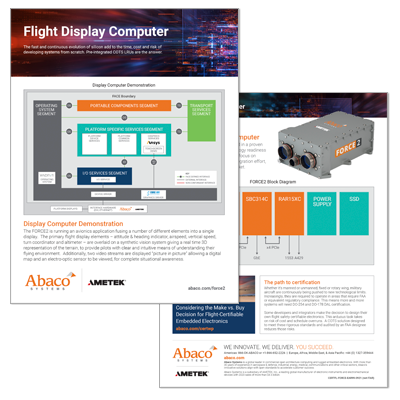 The fast and continuous evolution of silicon add to the time, cost and risk of developing systems from scratch. Pre-integrated COTS LRUs are the answer.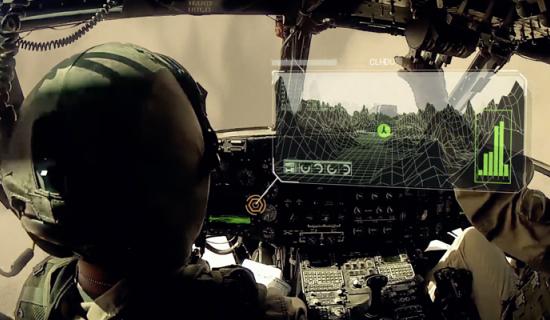 Degraded Visual Environment (DVE)
Degraded visual environments (DVE) make operation of rotorcraft dangerous and sometimes impossible, especially in uncleared landing zones (LZ). Enhanced graphics processing, vision, and AI capability with Abaco hardware and software lets pilots see the unseeable, improving safety and operational success in DVE.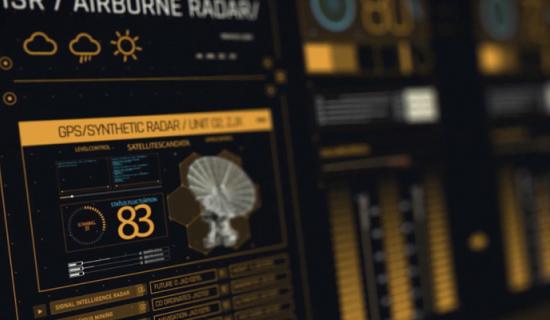 Available in alignment to the VITA 65 or SOSA™ technical standard, the IPN254 combines the latest NVIDIA® Quadro RTX™ 3000 GPU with the latest 9th generation Intel® Xeon® E CPU, delivering maximum processing performance from a rugged, single 6U OpenVPX slot. The IPN254 addresses the customer requirement for increased data plane bandwidth, as well as application- and mission data security.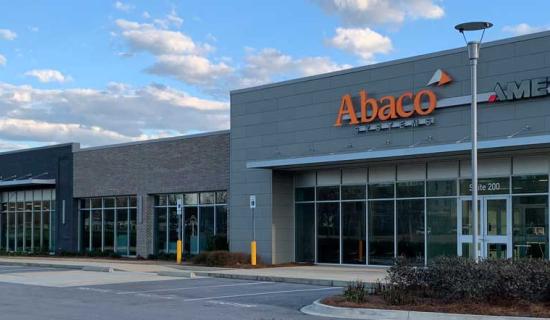 We innovate. We deliver. You succeed. At our Huntsville, Alabama, campus, our cross-functional team encompasses all facets of design, procurement, quality, manufacturing and more to bring best in class rugged embedded computing to the hands of our customers for deployment in the harshest of conditions around the world.