WEST '22 Recap
See our AFCEA WEST '22 recap...all the new tech, gadgets, and players that support the Navy and our brave warfighters! WE proudly partner with the Navy, Coast Guard and Marines with rugged embedded electronics where the mission is critical. Our products are in some of the most high-profile surface, subsurface and airborne programs today.
Image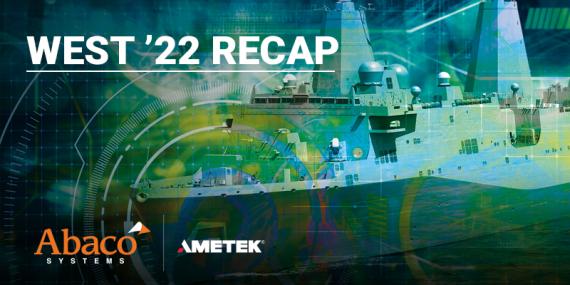 Demos you can see in Abaco's Booth #1547
RF Signal Processing Demo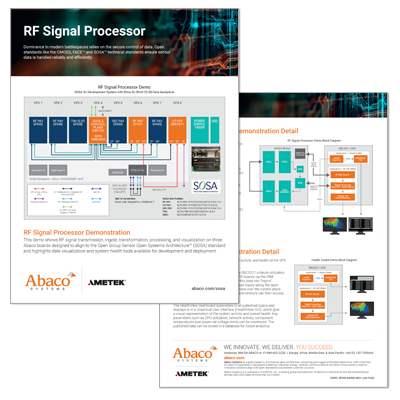 Dominance in modern battlespaces relies on the secure control of data. Open standards like the CMOSS, FACETM and SOSATM technical standards ensure sensor data is handled reliably and efficiently.
CMOSS/SOSA/MOSA Portfolio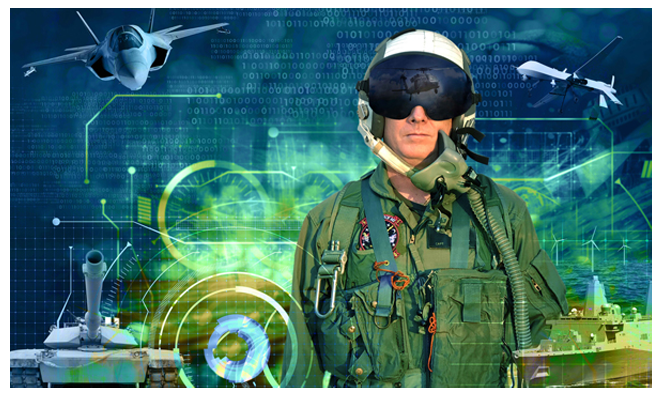 Abaco is the leader in 3U and 6U VPX, meeting open standard requirements with innovative technologies.
NEW PRODUCT RELEASE
GRA116OP
The GRA116OP is a rugged 3U VPX VITA 65 form factor high-performance computer (HPC) and graphics output board based on very latest NVIDIA® Ampere™ architecture using the NVIDIA A2000™ platform.
Image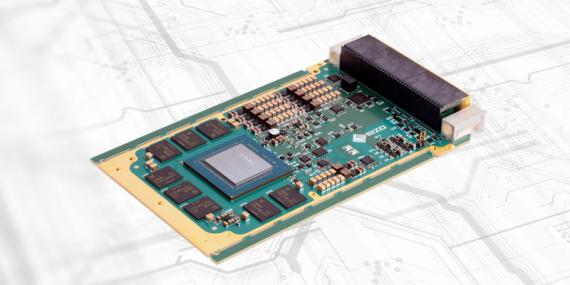 EXECUTIVE SUMMARY
Military & Aerospace Electronics Third Annual SOSA™ Webinar
Learn the key SOSA takeaways from military and industry experts on SOSA, including the difference between SOSA aligned vs. conformant vs. compliant, expected lifetime of the standard, and more.
Image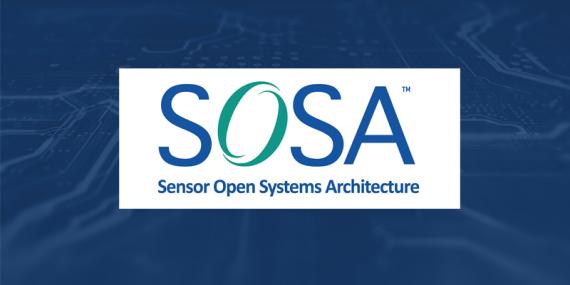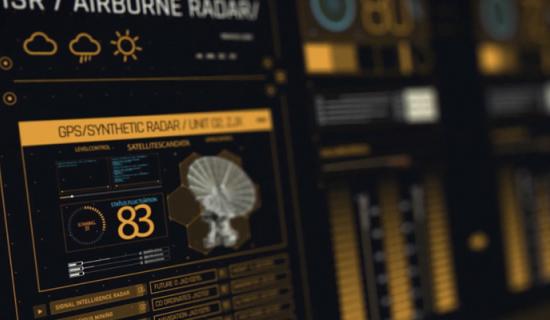 Available in alignment to the VITA 65 or SOSA™ technical standard, the IPN254 combines the latest NVIDIA® Quadro RTX™ 3000 GPU with the latest 9th generation Intel® Xeon® E CPU, delivering maximum processing performance from a rugged, single 6U OpenVPX slot. The IPN254 addresses the customer requirement for increased data plane bandwidth, as well as application- and mission data security.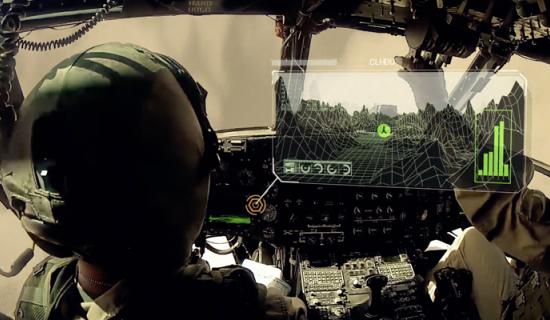 Degraded Visual Environment (DVE)
Degraded visual environments (DVE) make operation of rotorcraft dangerous and sometimes impossible, especially in uncleared landing zones (LZ). Enhanced graphics processing, vision, and AI capability with Abaco hardware and software lets pilots see the unseeable, improving safety and operational success in DVE.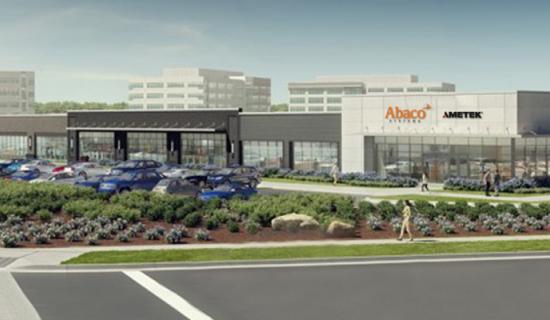 We innovate. We deliver. You succeed. At our Huntsville, Alabama, campus, our cross-functional team encompasses all facets of design, procurement, quality, manufacturing and more to bring best in class rugged embedded computing to the hands of our customers for deployment in the harshest of conditions around the world.